Details

:

Khin Tharaphy Oo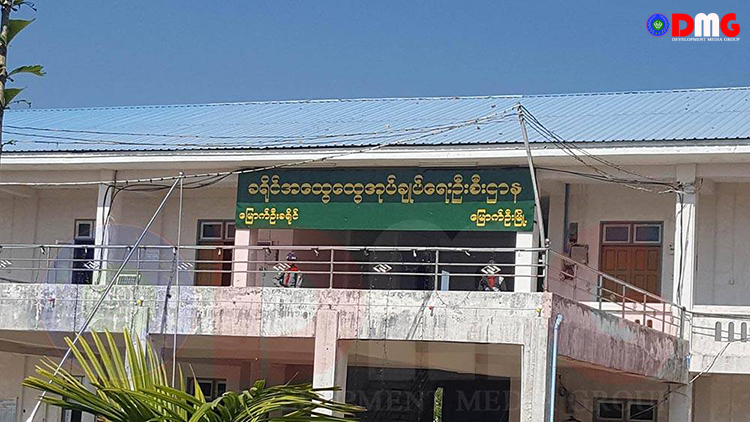 More than 60 percent of village administrators from Mrauk-U Township who have tendered their resignation are going to back their offices.
Details

:

Cha Lu Aung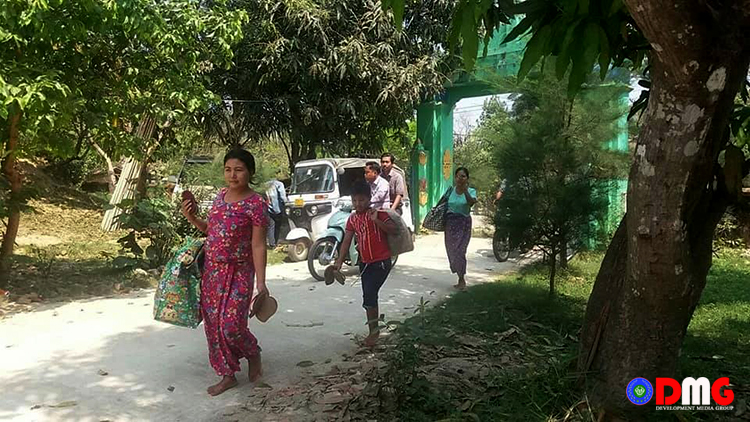 The number of displaced people taking refuge has reached more than 500 in Buthidaung town following the deadly shooting in Si Daung village on the night of March 21.
Details

:

Khin Tharaphy Oo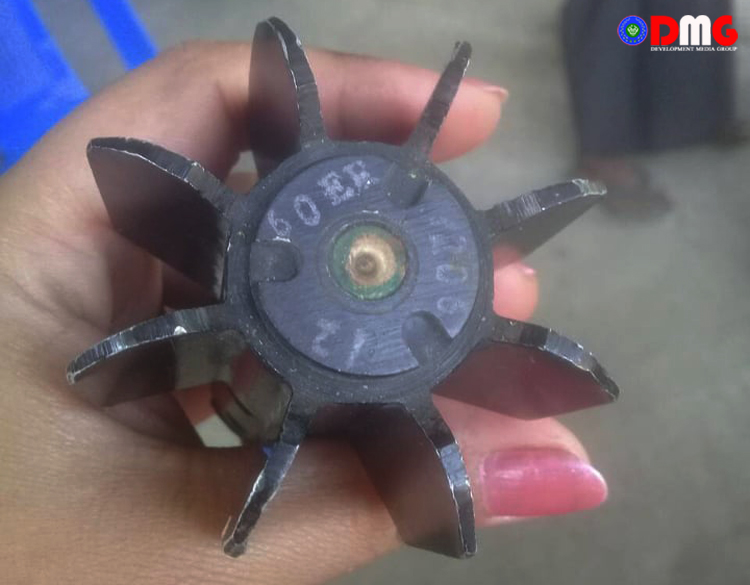 The Tatmadaw troops fired heavy weapons into the village from Yangon-Sittwe road, said U Aung Thein Hlaing, the owner of the house. 
Details

:

Cha Lu Aung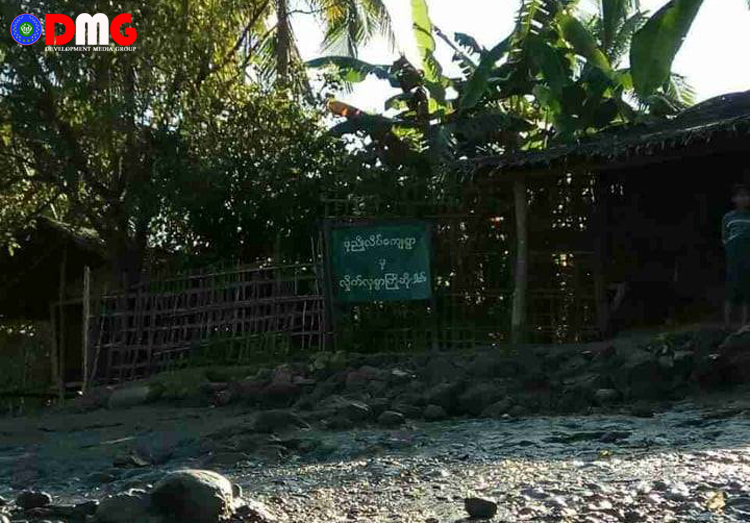 A shell landed near a village clinic in Buthidaung Township on Monday evening, injuring a teacher.
Details

:

Cha Lu Aung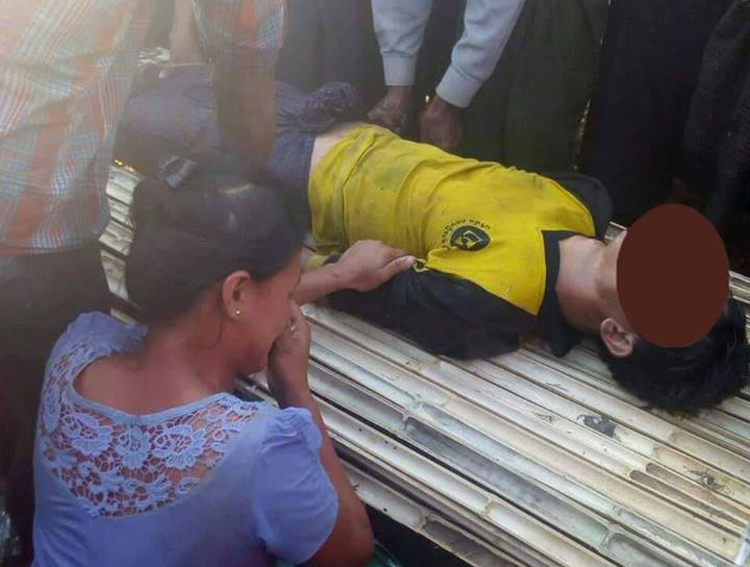 A ferry man from a village in Rathedaung Township was shot dead on Monday morning on the way home to his village after he ferried passengers, according to villagers.
Details

:

Khaing Roe La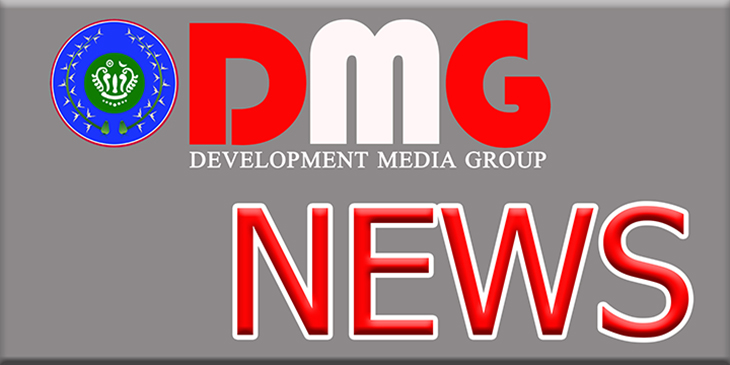 Inspector Kyaw Kyaw Hla was shot twice in a restaurant near the Tatmadaw's Supply and Transport Battalion in the north of Tin Nyo village and he died at Mrauk-U hospital, a villager of Tin Nyo told the DMG. 
Details

:

Khaing Roe La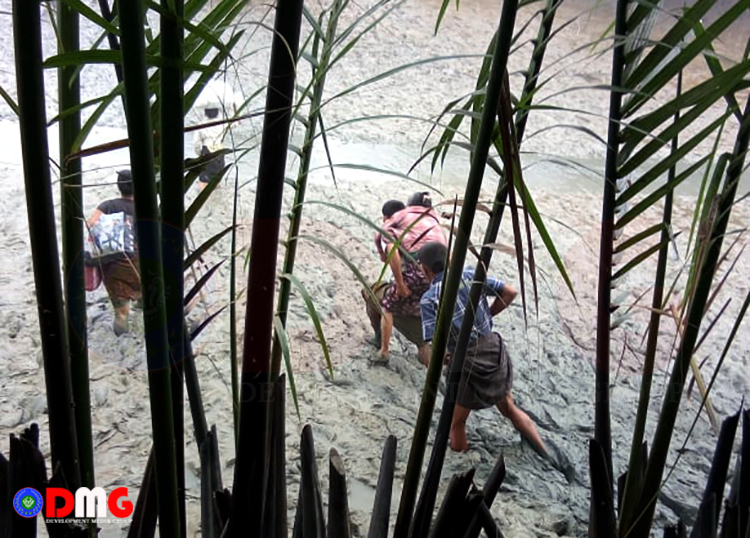 The Tatmadaw shot heavy weapons and guns on March 21 in Si Taung village, Buthidaung Township, killing six people, destroying some houses and displacing all villagers.
Details

:

Seine Ko Ko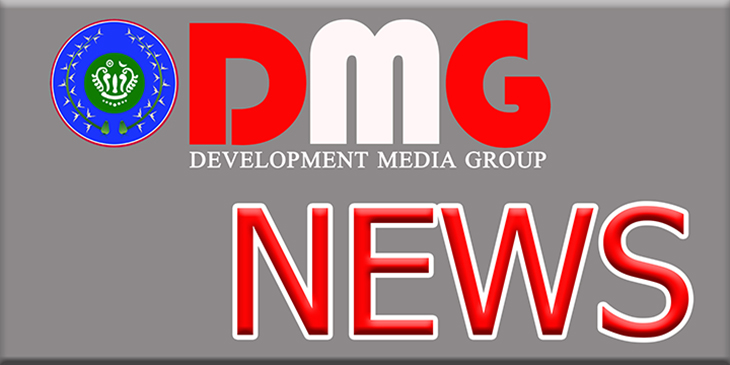 A former village administration member was allegedly shot dead by the AA in Myebon Township, the Commander-in-Chief Office reported on Friday.
Details

:

Nay Yaung Min (Sittwe)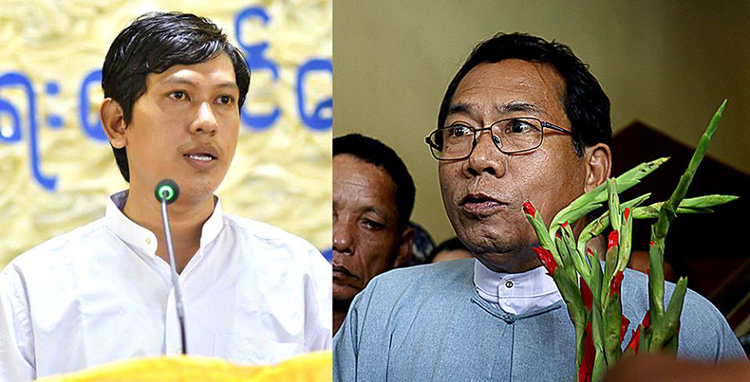 The Assistance Association for Political Prisoners (AAPP) on Friday announced that it classified Dr Aye Maung and Wai Hun Aung, who have been sentenced 20 years imprisonment, as political prisoners.
Details

:

Khaing Roe La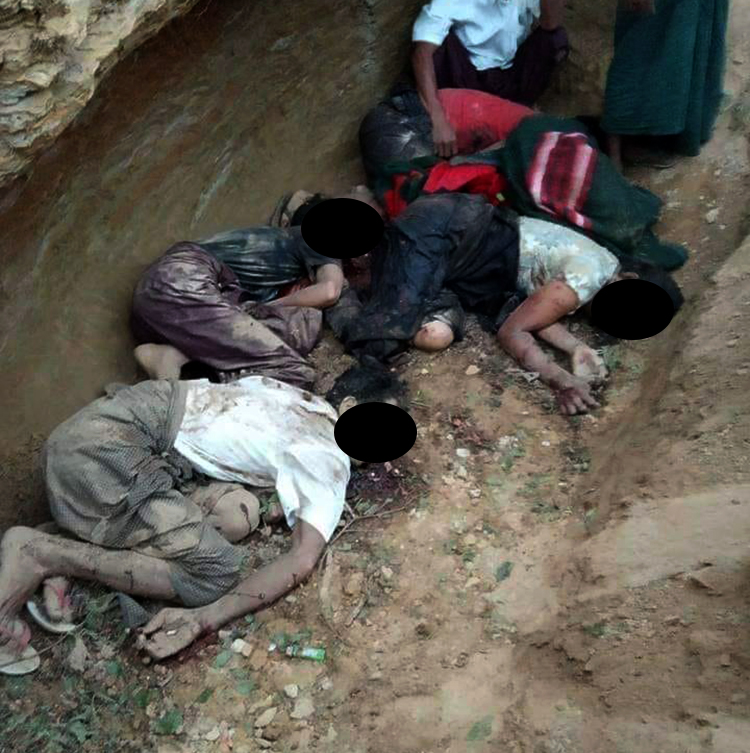 Villagers said the Tatmadaw's shooting killed local residents, but the Tatmadaw responded that the civilian's death were during fighting with the AA.
Lifestyle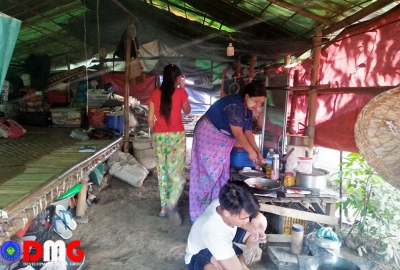 Privacy for IDP females is scarce
Details

:

Khin Tharaphy Oo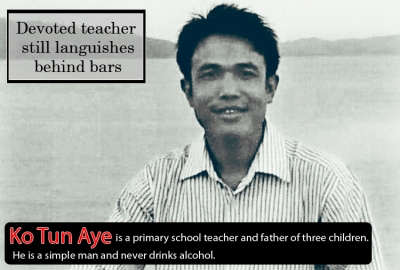 Devoted teacher still languishes behind bars
Details

:

Admin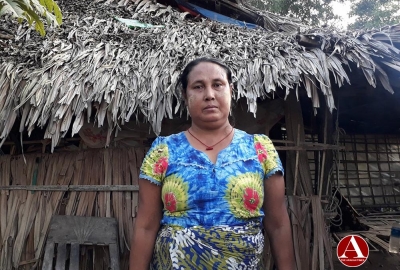 Ma Phyu's Story: Living Life in Limbo
Details

:

Pan Hla Aung
Find us on Facebook