Details

:

Kyaw Thu Htay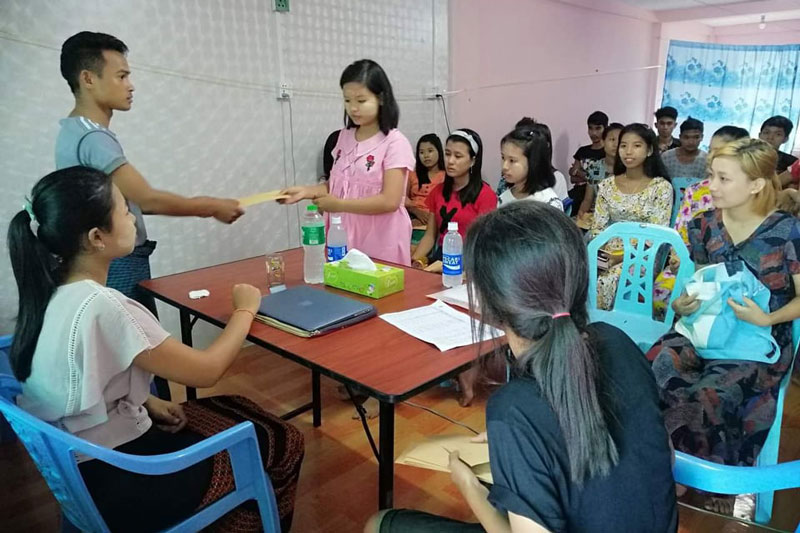 The government should provide educational stipends for the Arakanese refugee students who are in distance education programs, said Ko Zaw Zaw Tun, secretary of Rakhine Ethnic Congress (REC).
Details

:

Khaing Min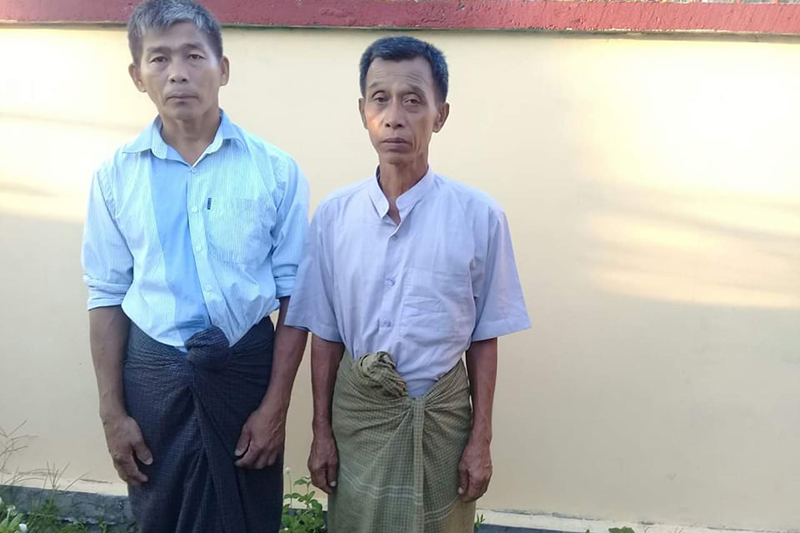 Although three people including the brother in law of Khaing Thukha, spokesperson of Arakan Army (AA) were charged under the Counter-Terrorism Law, the Kyauk Phyu District Court decided on October 21 to dismiss law suits unconditionally because no strong evidence can be shown to support the allegation, the lawyer of the accused said.
Details

:

Win Nyunt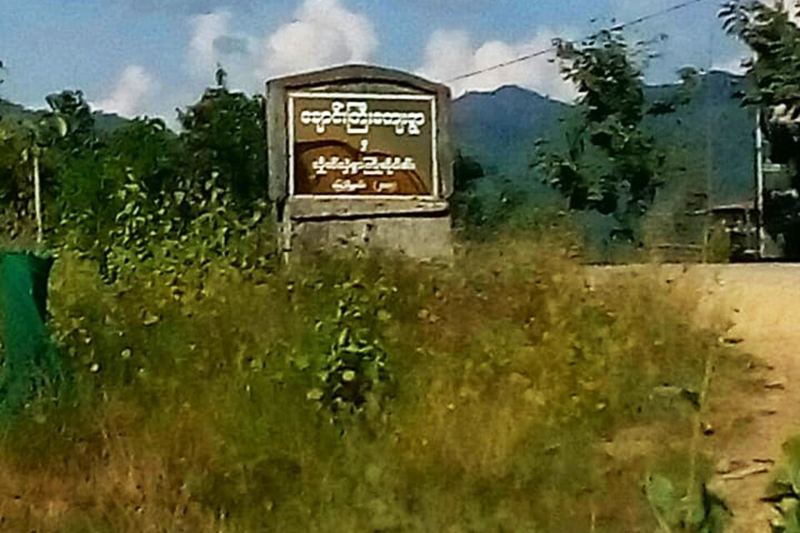 U Tun Myint,51, and Ko Naing Linn,29, have been taken to No.9 Tatmadaw Training School near Kan Nee village in Minbya Township for questioning, U Maung San, administrator of Chaung Gyi village, told the DMG.
Details

:

Win Nyunt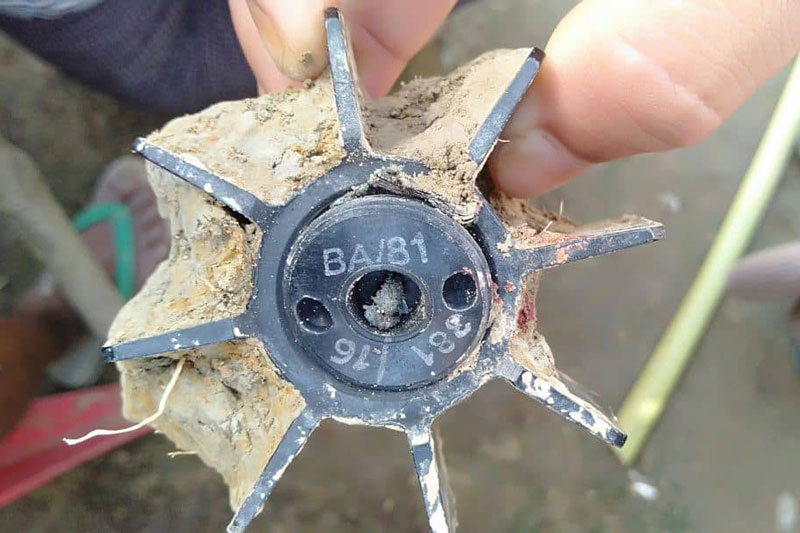 "An artillery shell landed near the school around 10 a.m. today. The school is closed because teachers and students are frightened," U Maung Pu said.
Details

:

Kyaw Thu Htay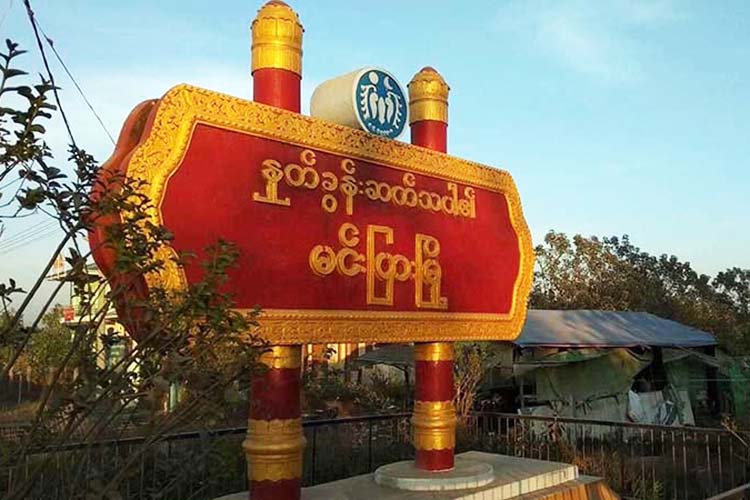 An artillery shell landed on a house after a military convoy was hit by a landmine on the morning of 21 October near Khaung Laung village, Minbya Township, injuring two villagers, local sources said.
Details

:

Khin Tharaphy Oo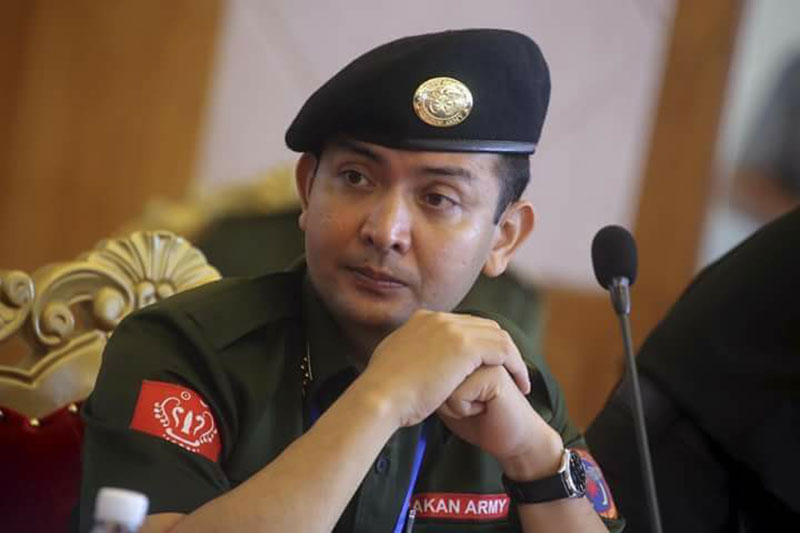 "Political problems will not end by arresting relatives of the leaders of the ULA/AA. It is necessary to stop persecution on Arakanese people. The government will face negative consequences that follow this kind of act," Khaing Thukha said.
Details

:

Win Nyunt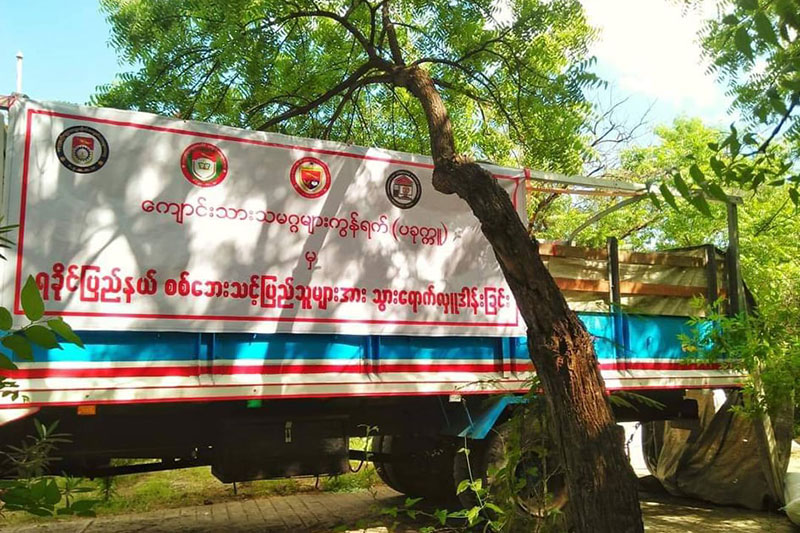 The Pakhoku student union group arrived in Ann on October 18 and was stopped by the authorities but was later allowed to continue traveling because of intervention by the State Hluttaw. On October 20 when the group arrived in Minbya, they were stopped for a second time.
Details

:

Cha Lu Aung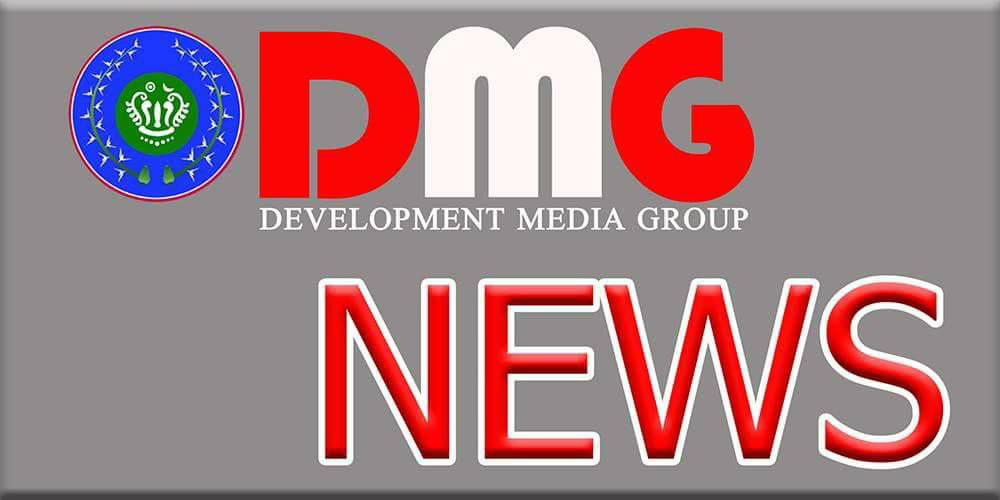 A Muslim woman from Htake Tu Pauk village of Kyauk Yan village track in Buthidaung Township, Arakan State was hit by a stray bullet from gunfire and injured, her family said.
Details

:

Nyo Htun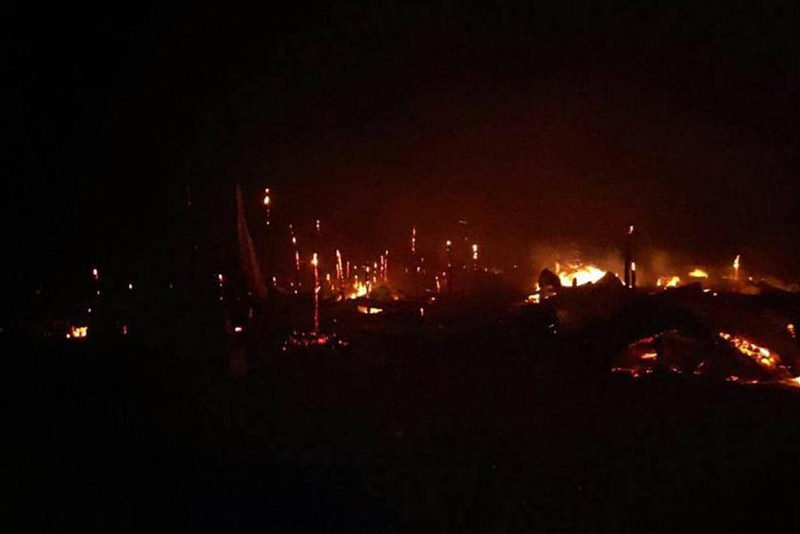 "Of the 85 accidents within 10 months this year, 15 have been caused by cooking fires and 30 by negligence, 4 by electrical faults , and 24 fires were set deliberately," U San Shwe Tun, Deputy Director of Arakan State Fire Service Department said.
Details

:

Cha Lu Aung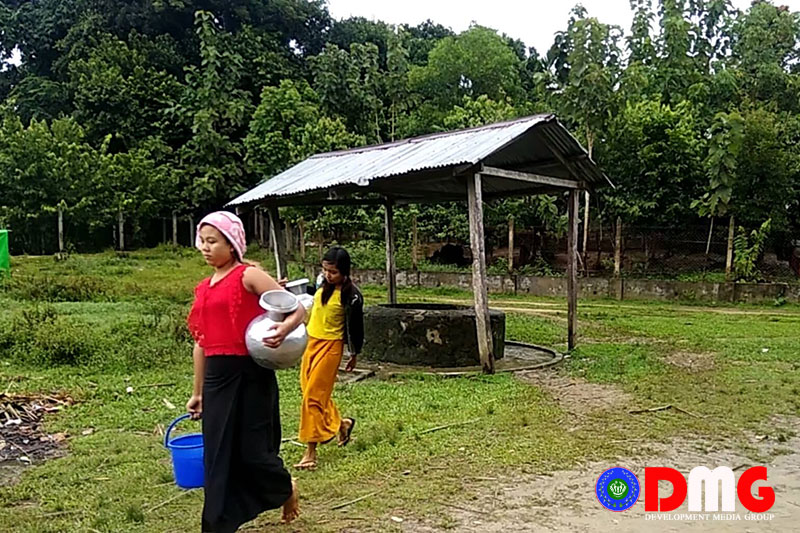 Refugees in Lanma monastery refugee camp of Buthidaung town a shortage of drinking water.The monastery is one of the places where water scarcity occurs and it needs wells or drilled wells to be built for the refugees. 
Lifestyle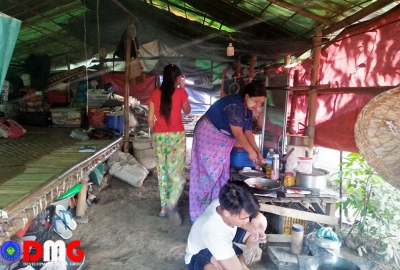 Privacy for IDP females is scarce
Details

:

Khin Tharaphy Oo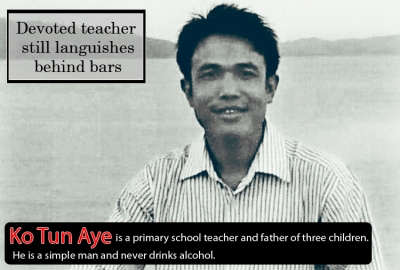 Devoted teacher still languishes behind bars
Details

:

Admin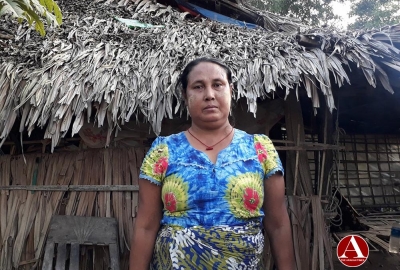 Ma Phyu's Story: Living Life in Limbo
Details

:

Pan Hla Aung
Find us on Facebook