Details

:

Cha Lu Aung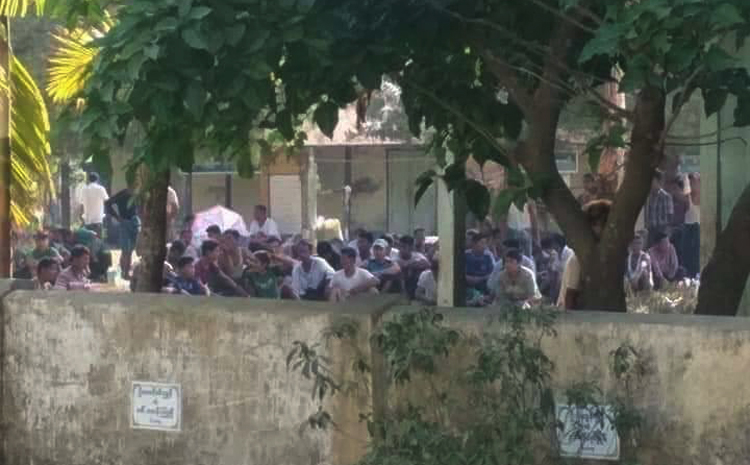 During the interrogation, six detained civilians died and eight others were injured after a clash on May 2. The eight injured received medical treatment at Sittwe hospital, and four of the detainees from 275 villagers went missing.
Details

:

Kyaw Chit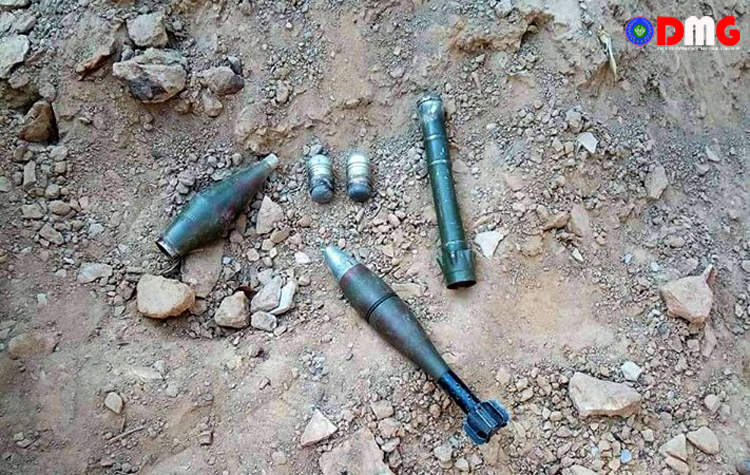 The boy from Mee Yat Pyin village, identified as Maung Myo Naing, received severe injuries and died on the way to Kyauktaw hospital.
Details

:

Cha Lu Aung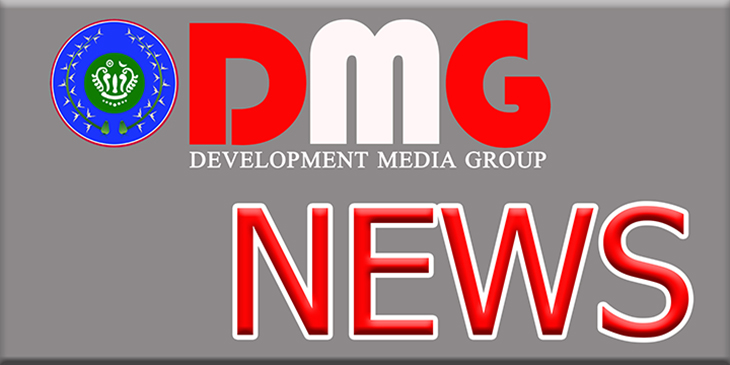 A member of the Border Guard Police attempted to rape a woman who was searching for her cow in a village in Northern Maungdaw on May 11, according to a relevant village administrator.
Details

:

Thet Naing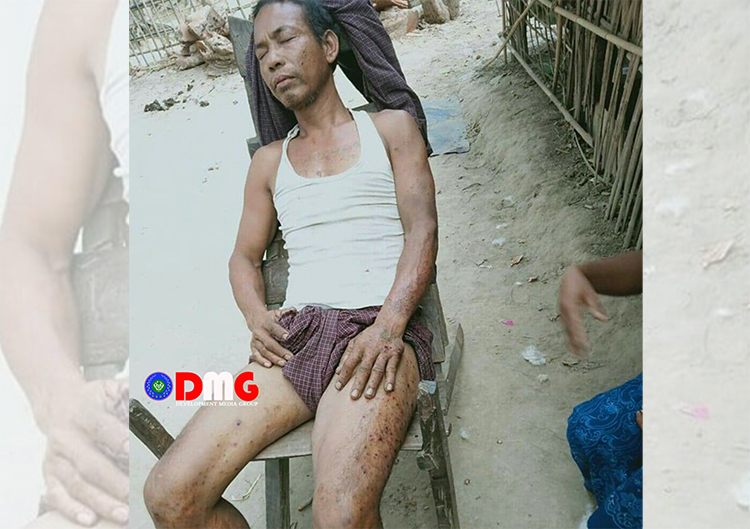 Civilian deaths in northern Arakan State have surged day by day due to explosions of landmines and artillery shells that were left unexploded during clashes near villages.
Details

:

Thet Naing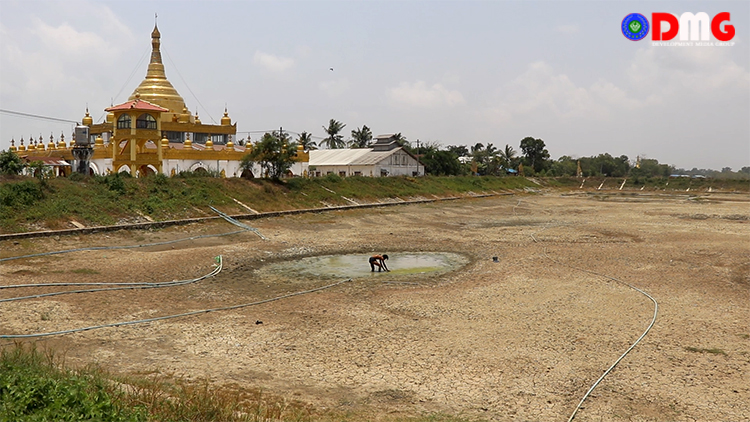 "In the summer, we face water shortages and we had to fetch water from other villages, this action wastes our time. We could not cook our food in a timely fashion," said Daw Oo Than Hmone from Kyay Daw Pike Sate village.
Details

:

John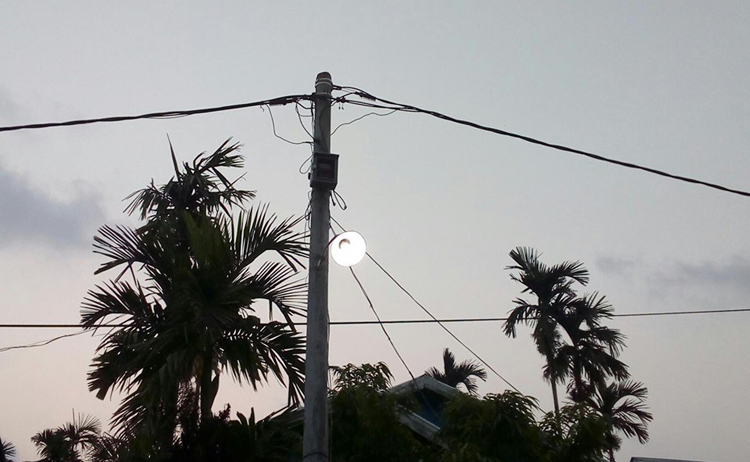 Three villages in Sittwe Township will have access to an electric power supply within the 2019-2020 fiscal year, said a member of parliament in Arakan State.
Details

:

Min Tun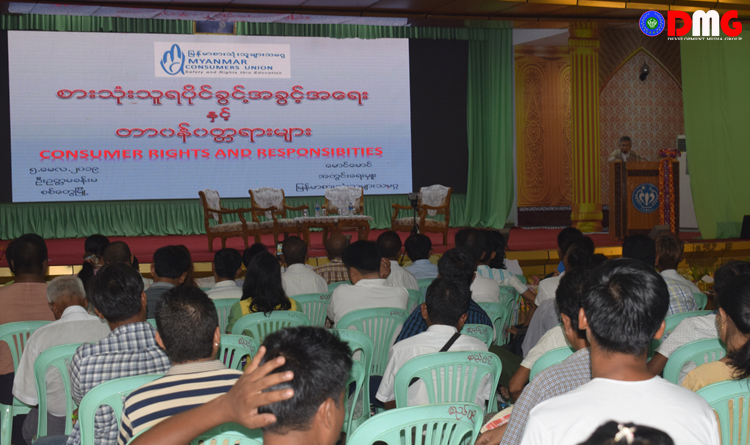 "The FDA released a list of foods that should not be consumed after they were tested. However, people had already eaten the tainted food. These spoiled food products are mostly found in some villages in remote area.
Details

:

Min Tun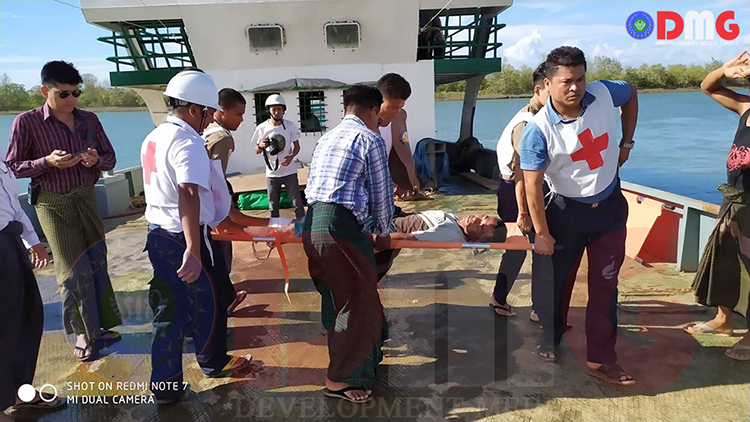 Seven villagers died and eight others were injured in Kyauktan village due to gunfire while the Tatmadaw detained a total of 275 men for questioning, accusing them of having connections with the Arakan Army.
Details

:

Khaing Roe La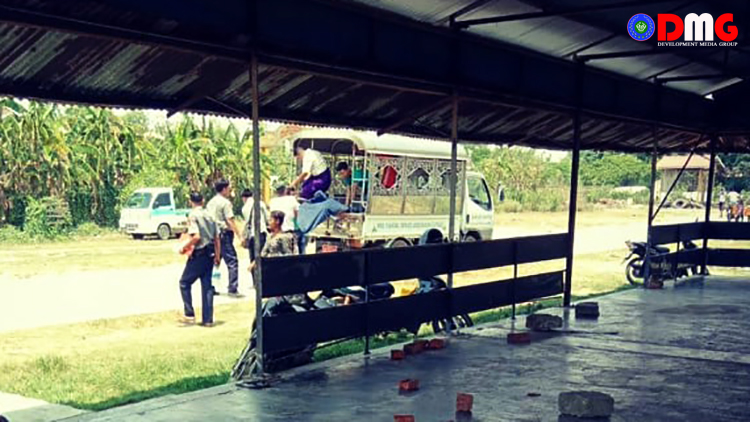 The Arakan State parliament endorsed the proposal urging the government to return bodies of people who died during interrogations to their family members after receiving unanimous support in the parliament.
Details

:

Thet Naing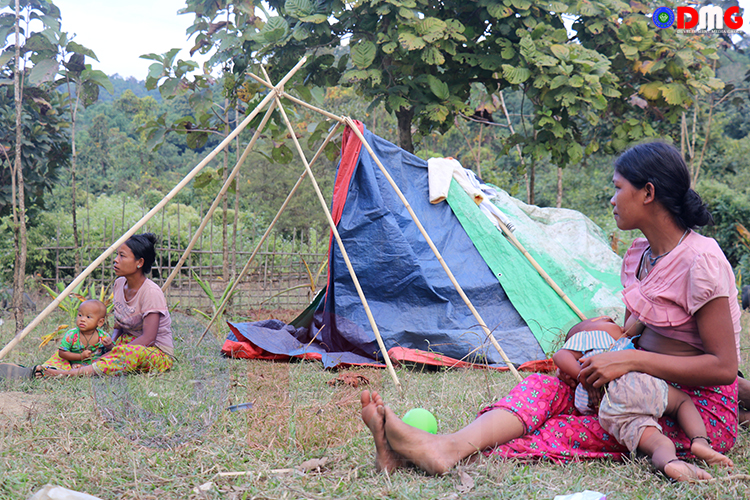 There are 99 refugee camps with over 35,000 IDPs in Rathedaung, Buthidaung, Ponnagyun, Pauktaw, Minbya, Kyauktaw and Mrauk-U Townships, according to Rakhine Ethnic Congress (REC).
Lifestyle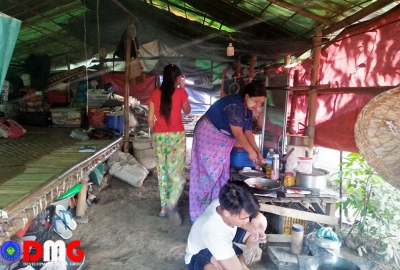 Privacy for IDP females is scarce
Details

:

Khin Tharaphy Oo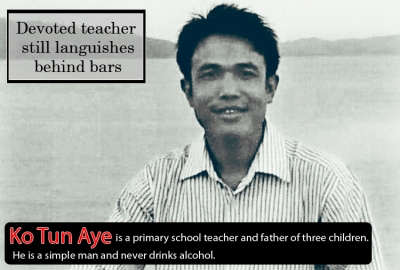 Devoted teacher still languishes behind bars
Details

:

Admin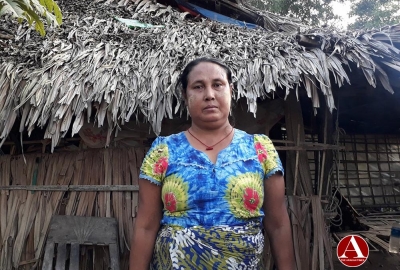 Ma Phyu's Story: Living Life in Limbo
Details

:

Pan Hla Aung
Review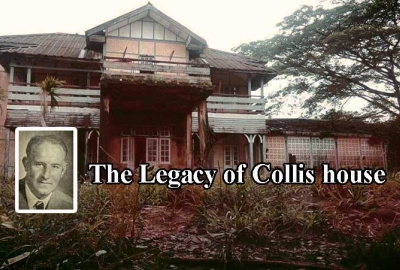 The Legacy of Collis house
Details

:

Moe Aung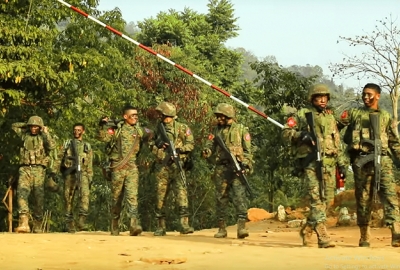 AA's 10-year revolution
Details

:

Tun Tun Naing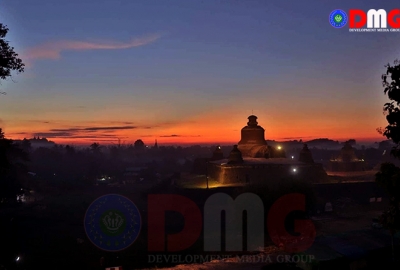 One gunshot, one voice
Details

:

Nay Win San
Find us on Facebook