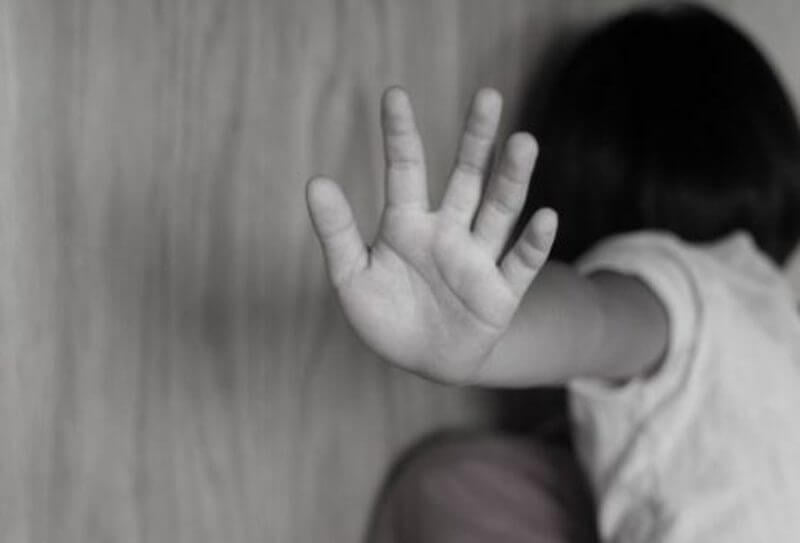 DMG Newsroom
15 June 2021, Gwa

A mother from a village of Gwa Township, Arakan State, is demanding justice for her 13-year-old daughter, who was raped last week.

The child was allegedly raped by her 47-year-old step-father on June 11, she said.

The child helps her mother sell fish, and was raped while her mother went to the seaside to buy fish, according to family members.

"I want justice for my daughter's case," said the victim's mother.

She said the health condition of the child is good, but that the family needs advice on how to handle the case.

"As we know nothing about the matter, we need help," she said.

The alleged perpetrator was arrested and has been charged under Section 376 of the Penal Code at the Gwa Township police station. Because it is a child rape case, authorities plan to transfer the case to the Thandwe District jurisdication, according to a responsible person from the police station.

Ma Saung Hnin Wai, chairperson of Thandwe Township Pyu Sin Thaw Twal Lat Women Group, said there are often delays in handling rape cases of this nature.

"There are child rape cases in Thandwe; however, there is too much delay to decide the cases. So, it requires that responsible people investigate and decide quickly in such cases. Some cases are delayed for nearly one year," she said.

An 8-year-old child was raped in the same village in 2020, and the case reportedly has not yet concluded.

Women's groups have pointed out that the number of rape cases in Arakan State has increased.

Rapes were reported in Buthidaung, Mrauk-U and Taungup townships last month, and among the victims were two children.

Following a 2019 amendment to the Penal Code, the punishment for rape of a child under age 12 is a sentence of 20 years to life in prison.

There were six rape cases reported in Arakan State in 2018, five in 2019, 20 in 2020 and five cases until June of this year in Arakan State, according to Legal Clinic Myanmar (Arakan State) data.