Details

:

Admin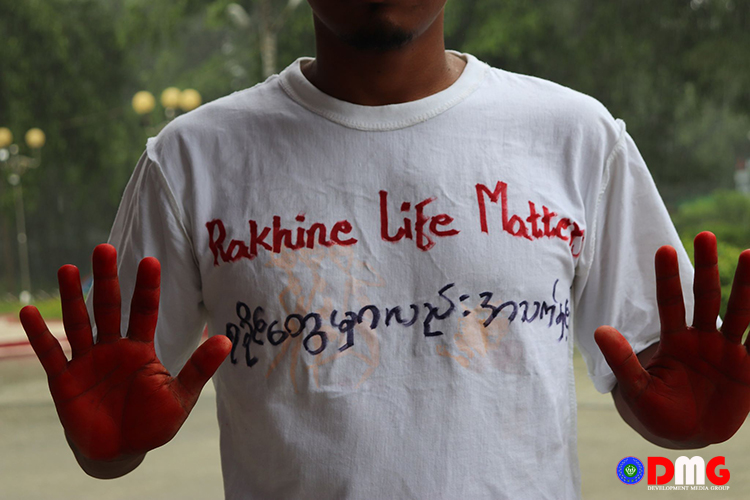 "It was a terrible case. Villagers were arrested and tortured. Ko Zaw Win Hlaing died from injuries he received while soldiers beat him senseless during his interrogation. Such situations should just not happen, so we denounce that incident,"
Details

:

Admin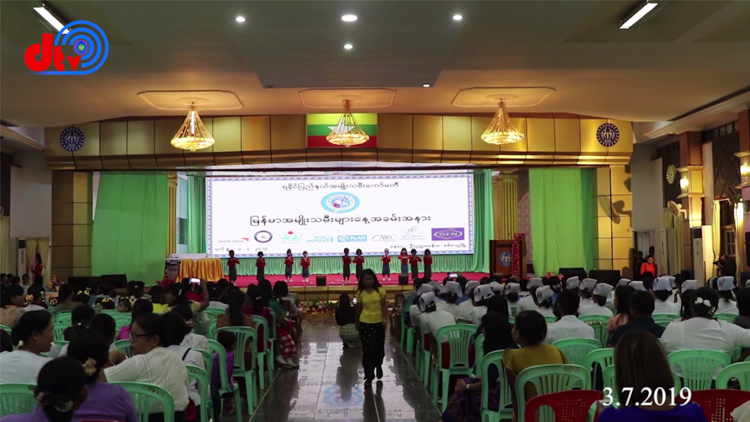 Arakan State has the second lowest number of reported rape cases among all states and regions, the Rakhine Women's Committee said on Myanmar Women's Day, which fell on July 3.
Details

:

Admin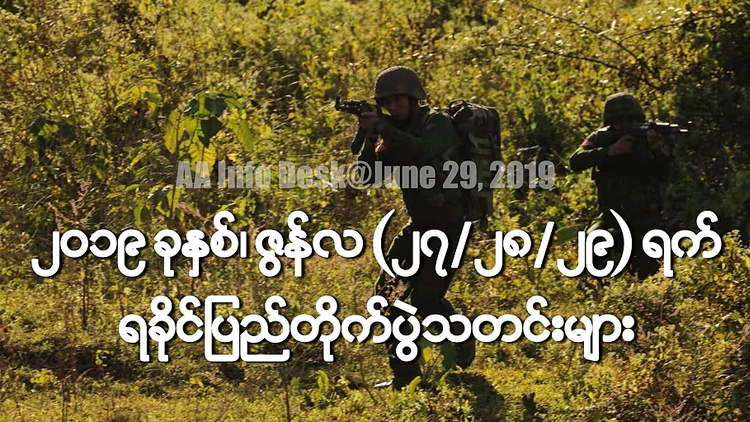 As hostilities between the Tatmadaw and the AA keep mounting clashes continue in northern Arakan State. Recently, both sides received heavy causalities during a battle, the AA said.
Details

:

Admin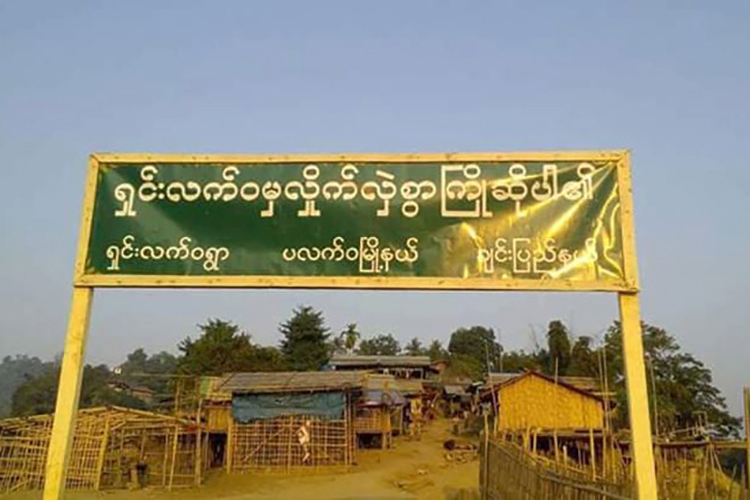 In the case of 13 people from Chin Let Wa village in Chin State's Paletwa Township, who have been charged under section 17 (1) and (2) of the Unlawful Association Act, four prosecution witnesses have been questioned

Details

:

Admin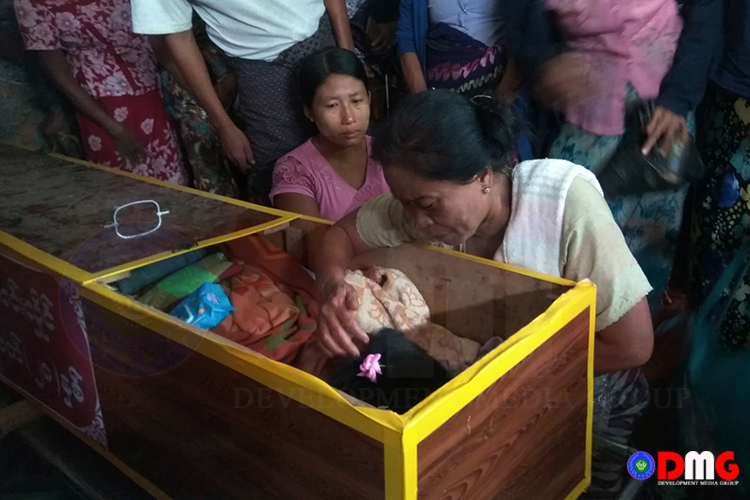 "It is meaningless that people were killed just because they were suspects and they were not protected by the rule of law. The ANP cannot accept such incidents.
Details

:

Admin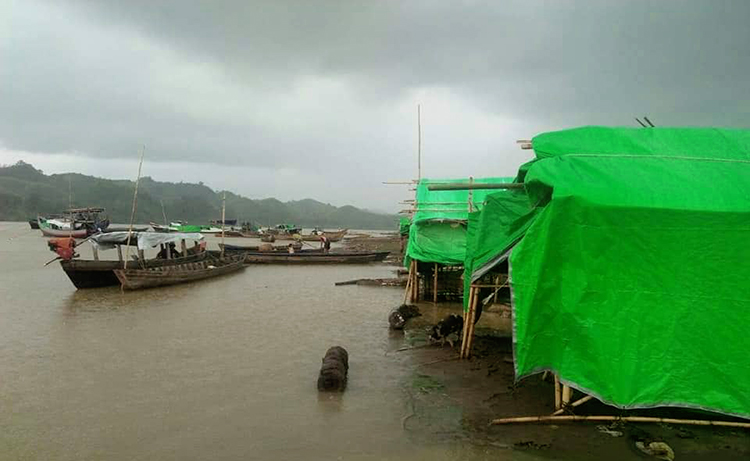 Torrential rainfall in Arakan State has produced floods in one hundred houses in Sin Baw Kaing IDP camp in Mrauk-U Township, according to relief workers.
Details

:

Admin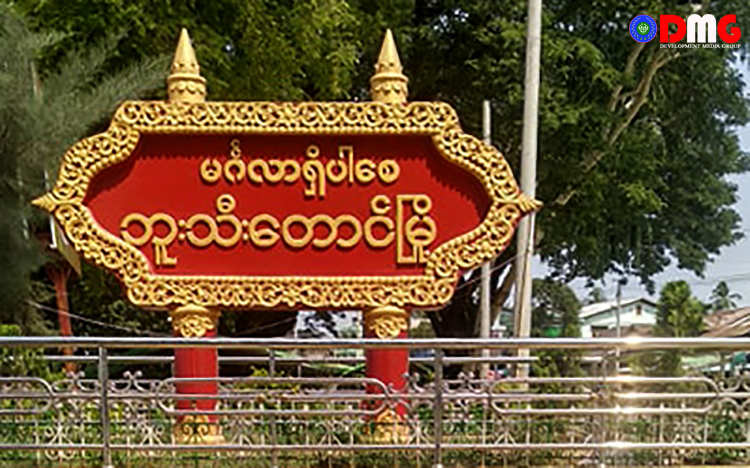 Local residents from Kan Pyin village who returned from IDP camps in the Buthidaung downtown area to work on their village farmland have been detained for interrogation on 2 July by the Tatmadaw, said Amyotha Hluttaw MP for Buthidaung Township.
Details

:

Admin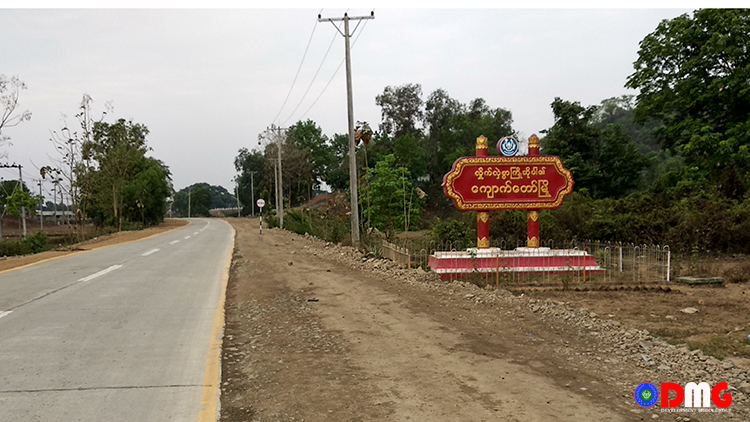 Nearly 300 acres of farmland in Pabechaung village in Kyauktaw Township cannot be cultivated to grow paddy because No.539 Light Infantry Regiment, which has been positioned near the village, prohibited farmers to do cultivation, a villager said.
Details

:

Admin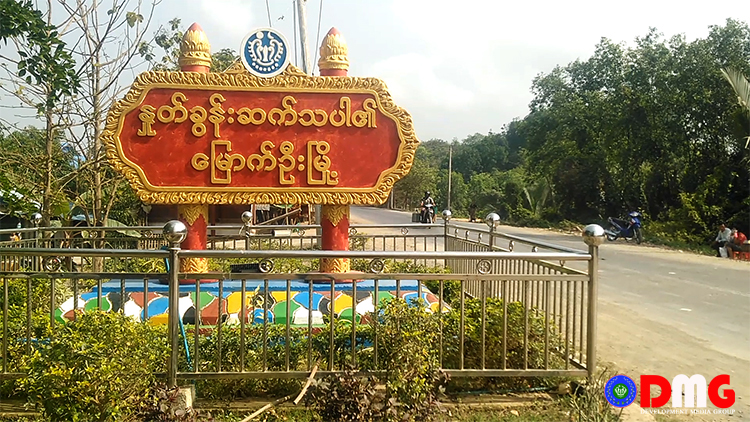 Since a Tatmadaw troop fired guns at farmers heading to their farmland in Htate Wa Pyin and Yote Chaung villages in Mrauk-U Township, local farmers are finding it difficult to grow paddy according to villagers.
Details

:

Admin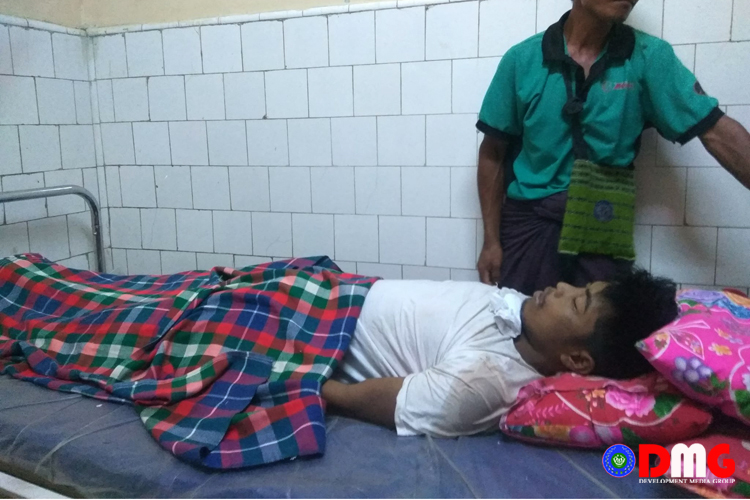 A local resident from Pauk Taw Pyin village in Mrauk-U Township, who had been detained and interrogated by the Tatmadaw under the suspicion of being a member of the AA, died on the evening of July 1 while he has been in intensive care at Sittwe hospital.