Details

:

DMG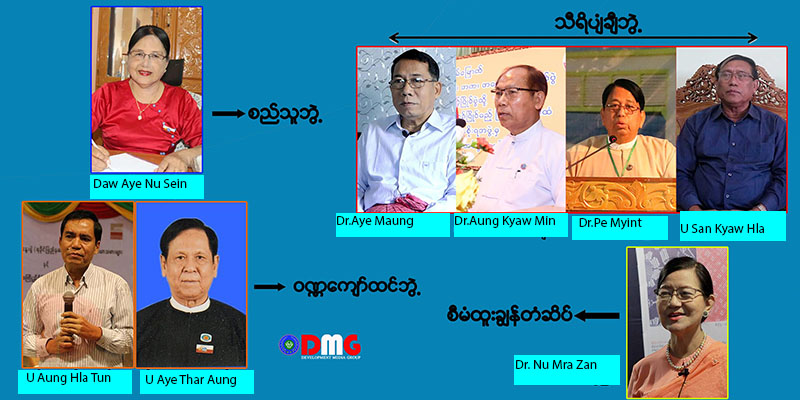 Myanmar's military regime conferred honorary titles on eight Arakanese individuals last week, according to junta-controlled newspapers, amid months of renewed fighting in Arakan State.
Details

:

DMG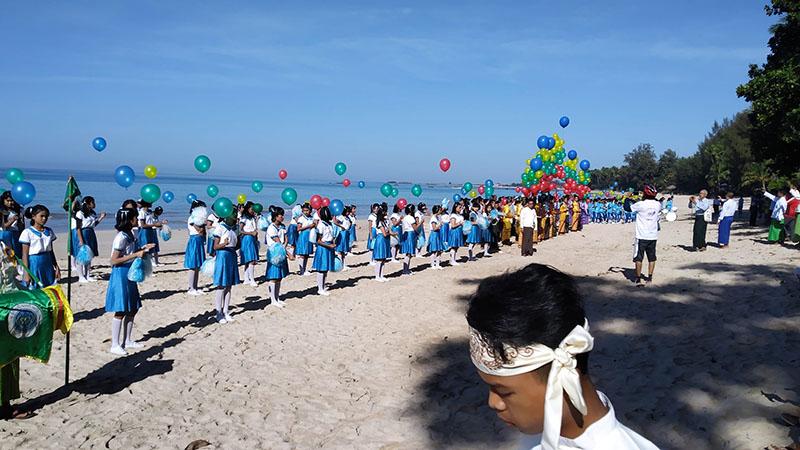 The Saung Oo Festival was held for the second year in a row at Ngapali Beach in Arakan State's Thandwe Township on Monday as part of a tourism promotion campaign.
Details

:

DMG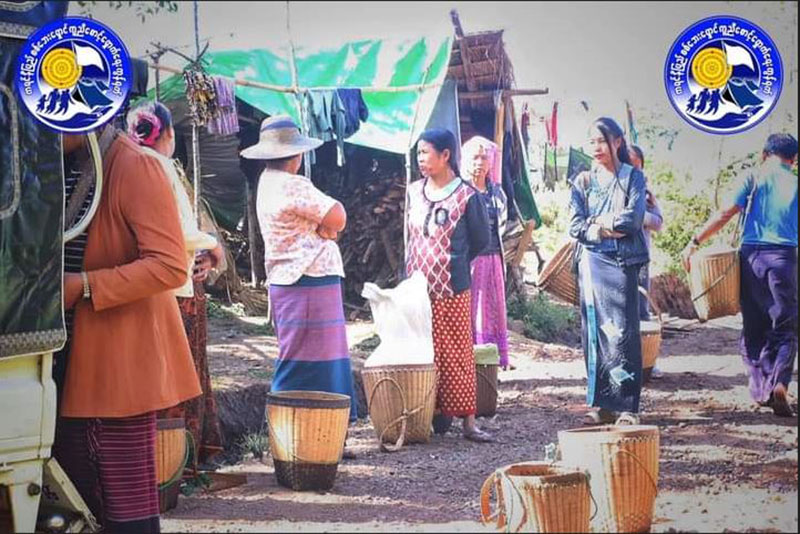 As thousands more people have fled their homes due to renewed fighting in Kayah (Karenni) State this month, there is a shortage of drinking water and food at displacement camps and an urgent need for aid, according to Karenni aid workers.
Details

:

DMG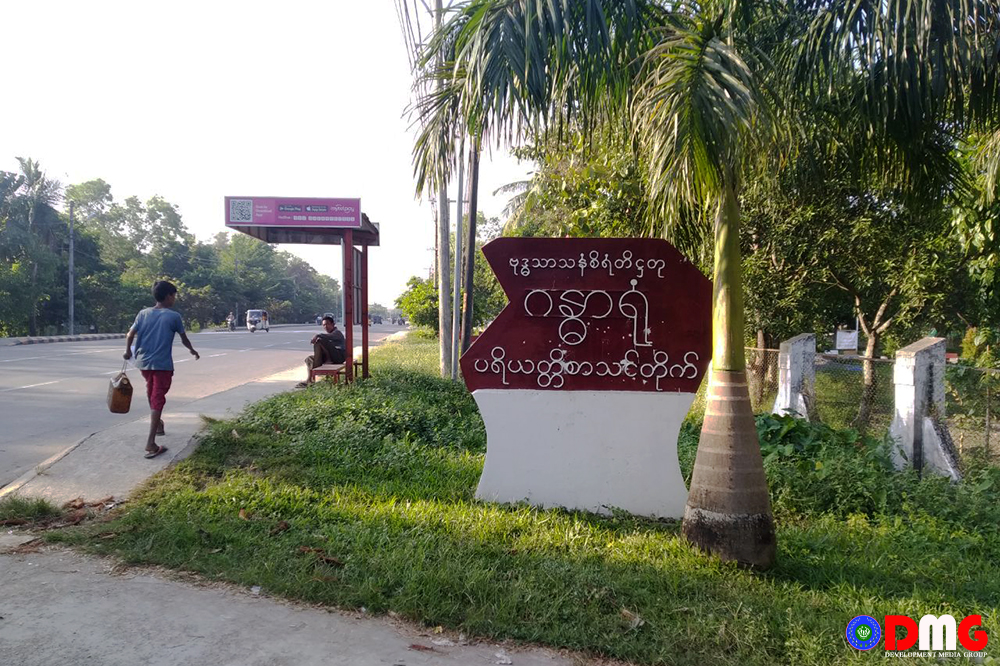 Family members are worried about the fate of nine civilians who were detained by junta soldiers in Sittwe's Danyawaddy Ward during nighttime raids on two Buddhist monasteries more than a week ago. 
Details

:

DMG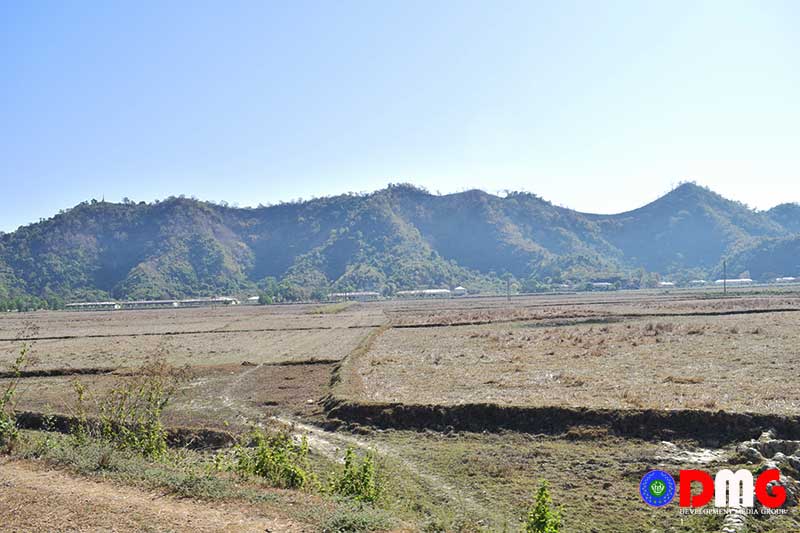 Seven youths were reported arrested at a security checkpoint set up by the military's Light Infantry Battalion (LIB) No. 539 near Kansauk Village, part of Arakan State's Kyauktaw Township, on Friday afternoon.
Details

:

Nyo Htun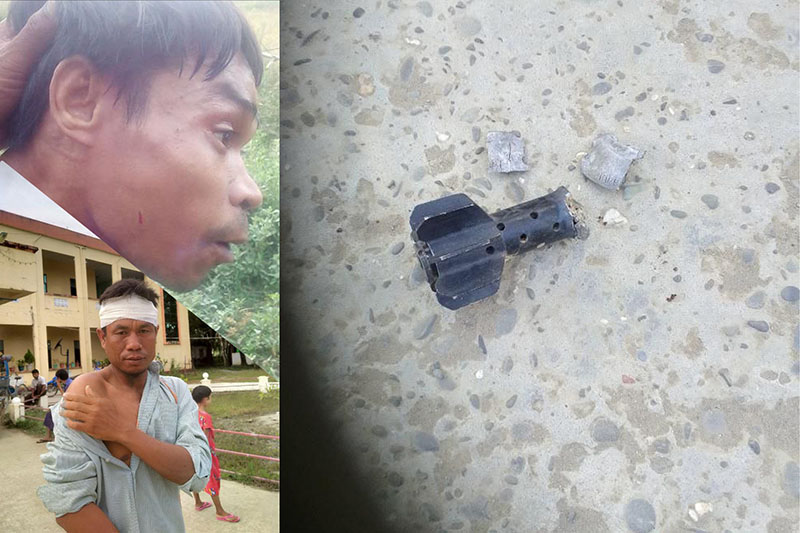 Two local men were injured after mortar shells landed and exploded in Yaybyukan Village, part of Arakan State's Ponnagyun Township, on Saturday afternoon.
Details

:

DMG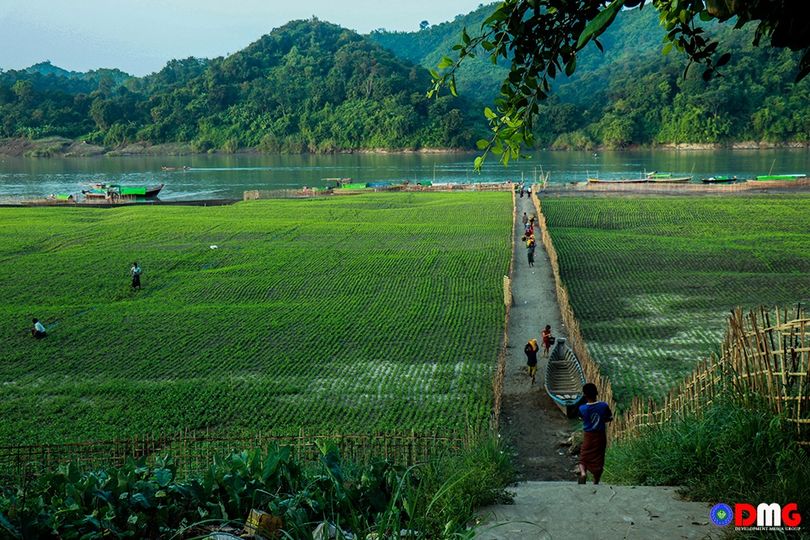 Winter crop farmers in Arakan State are facing many difficulties due to months of increasing agricultural expenditures along with the ongoing fighting between the military and Arakan Army in various townships.
Details

:

DMG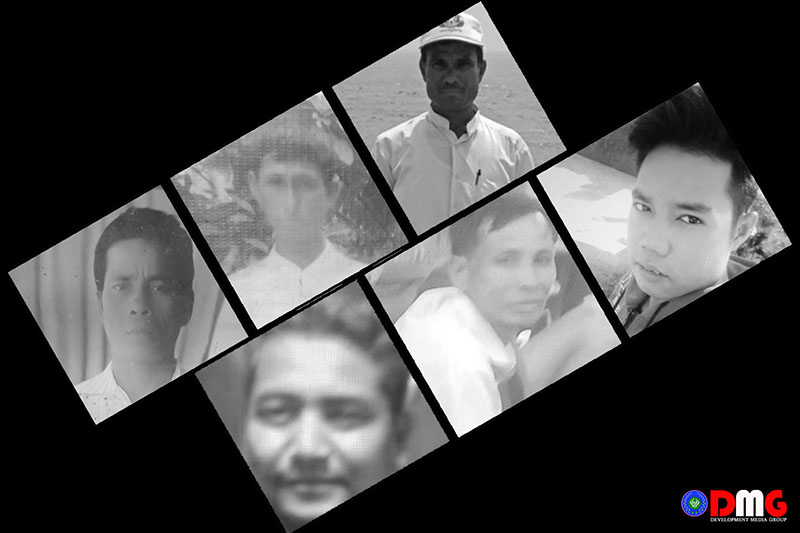 Family members say they have not been in contact with eight detained men from Arakan State's Ponnagyun Township for about a week, and they are worried about the safety of the detainees. 
Details

:

DMG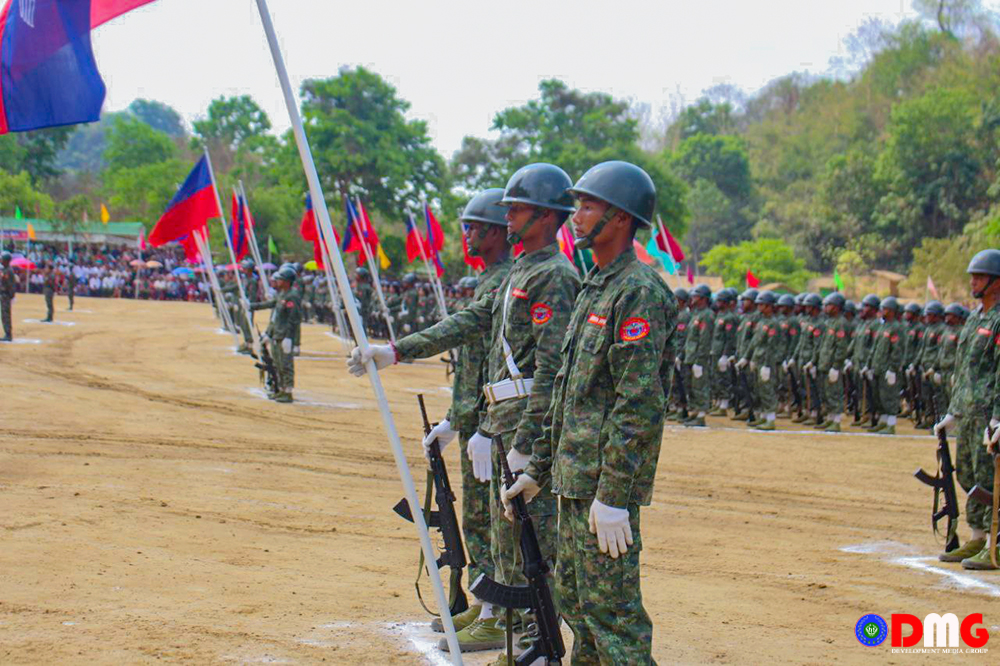 Myanmar's military said it released 18 members of the Arakan Army (AA) on Friday, and the Arakanese ethnic armed group said it is still verifying whether those freed are indeed its members, AA spokesman U Khaing Thukha told DMG.
Details

:

DMG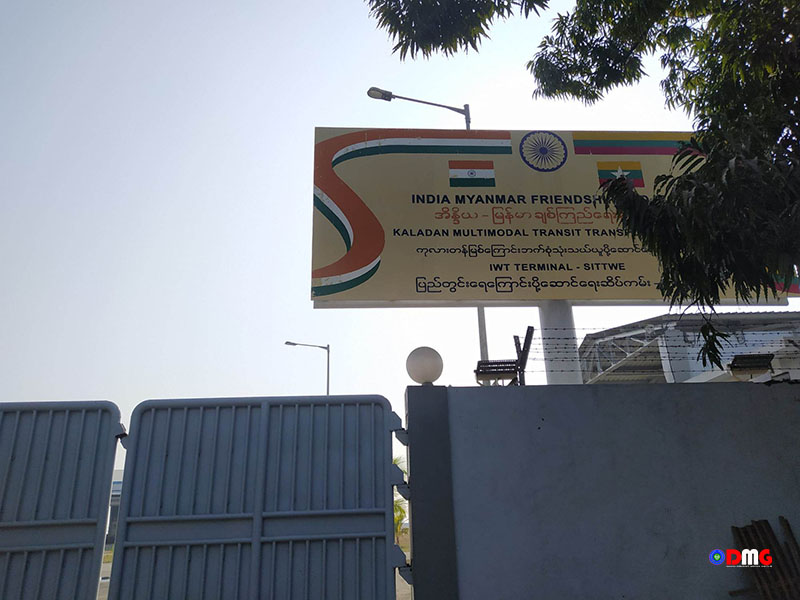 A coordination meeting on development projects in Arakan State, which are being carried out under a Memorandum of Understanding (MoU) between the governments of Myanmar and India, was held via video conference on November 18, with a proposed $25 million in financial assistance pledged by Delhi among the topics discussed.