Details

:

Admin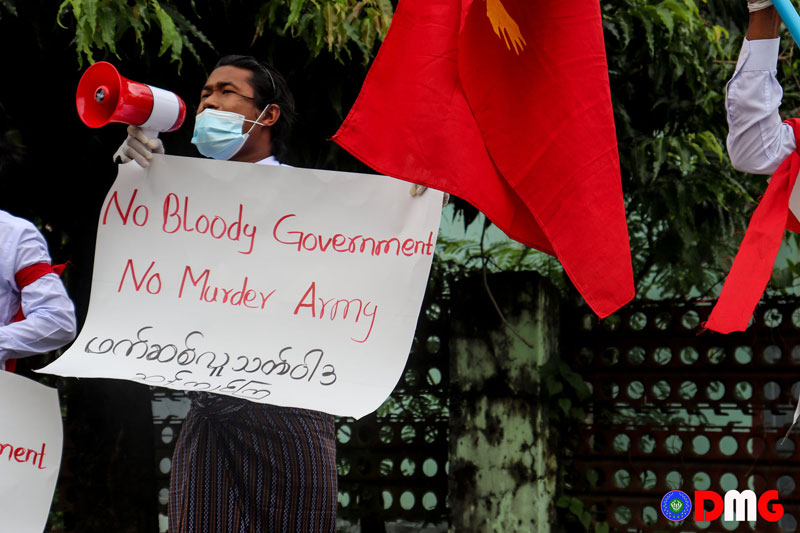 The 18-year-old, Maung Aung Nay Win from Apaukwa village, was taken from his home by two Tatmadaw soldiers on December 22 and was released later the same evening, his father said. 
Details

:

Kyaw Thu Htay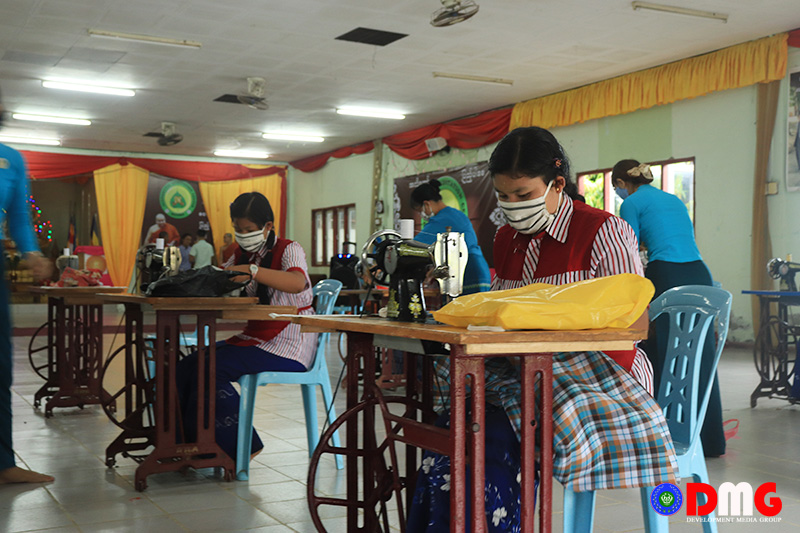 Young people in Arakan State have meagre job opportunities due to a dearth of factories and lack of government assistance, according to lawmakers and local organisations, who note that talent continues to leave the state in search of employment elsewhere.
Details

:

Khin Tharaphy Oo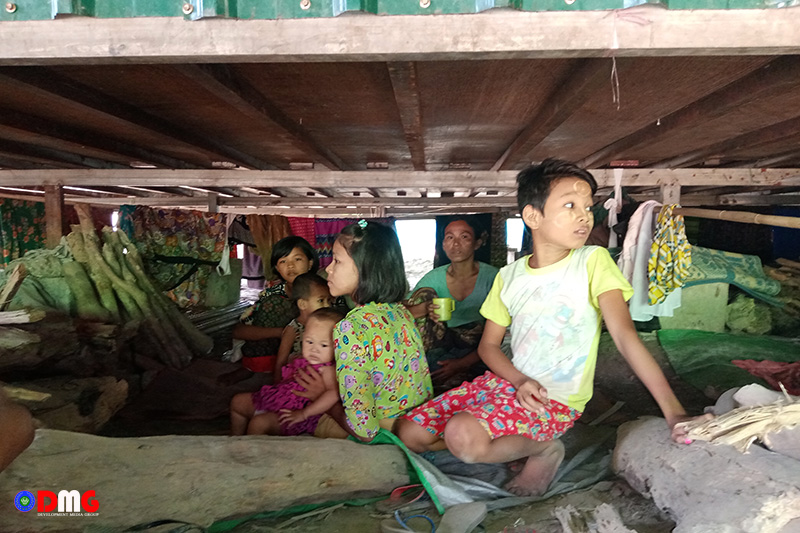 The Japanese government has provided more than US$9 million in assistance to internally displaced people (IDPs) and other victims of conflict in Kachin, Chin, Shan and Arakan states.
Details

:

Thiha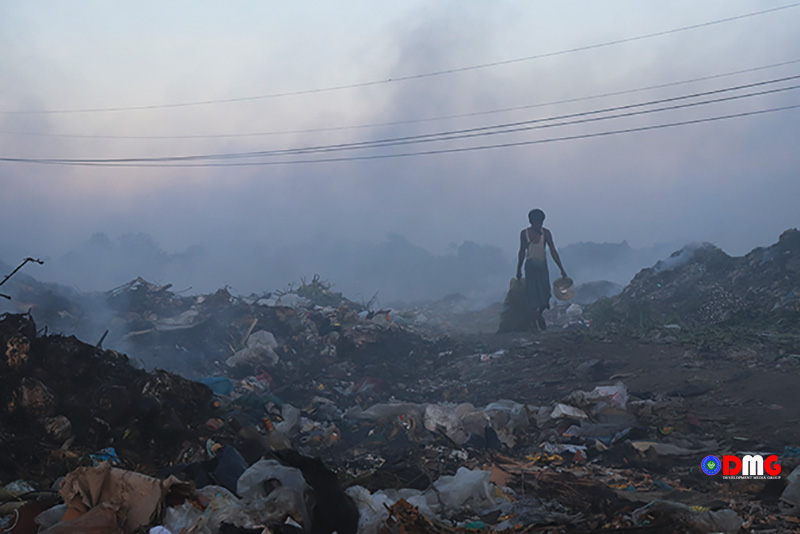 Residents in the vicinity of the Akyeittawkone hill in Sittwe, Arakan State, are complaining of the fumes they breathe in from the burning of rubbish in their neighborhood, which hosts a landfill for much of the city's trash. 
Details

:

Khin Tharaphy Oo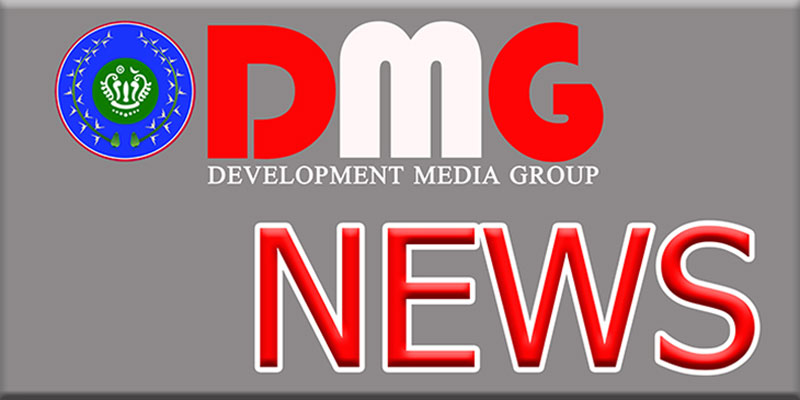 Myanmar military personnel allegedly detained and beat an 11th grade student in Arakan State's Kyauktaw Township on Tuesday, releasing him the same evening.
Details

:

Min Tun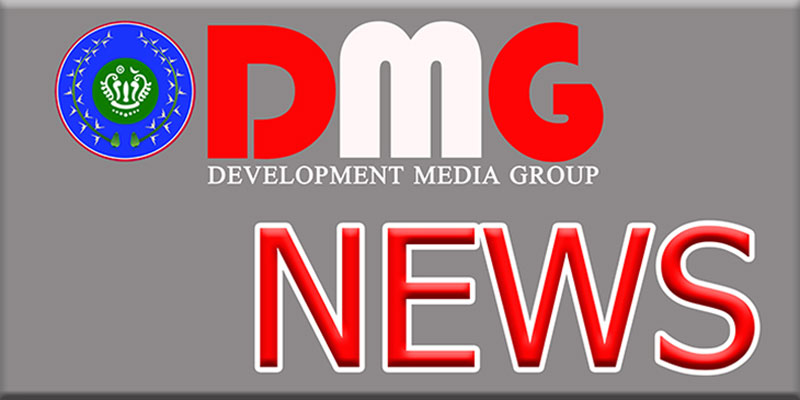 Twenty-one people were killed lawlessly in the three months from June 16 to September 15 in Arakan State, the civil society youth organisation Generation Wave said in a report released on December 21.
Details

:

Thiha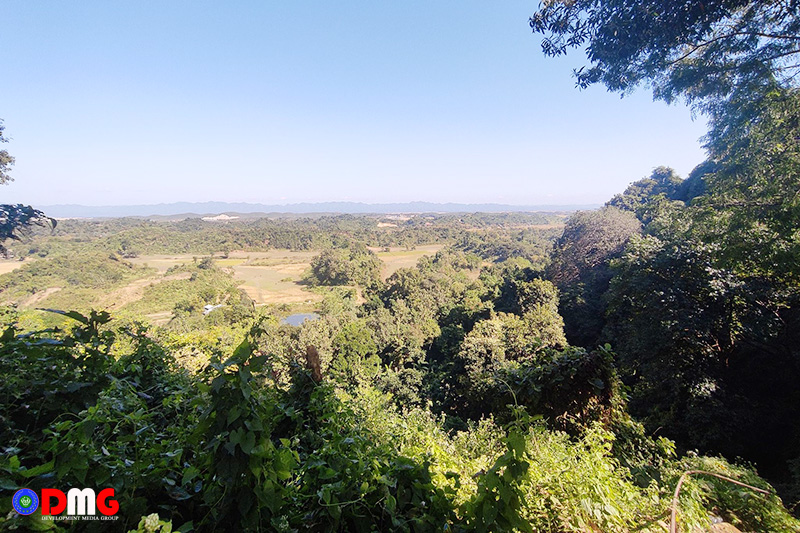 The Forest Department has invited people in Arakan State to establish community forests in its efforts to promote local forestry practices in Myanmar.
Details

:

DMG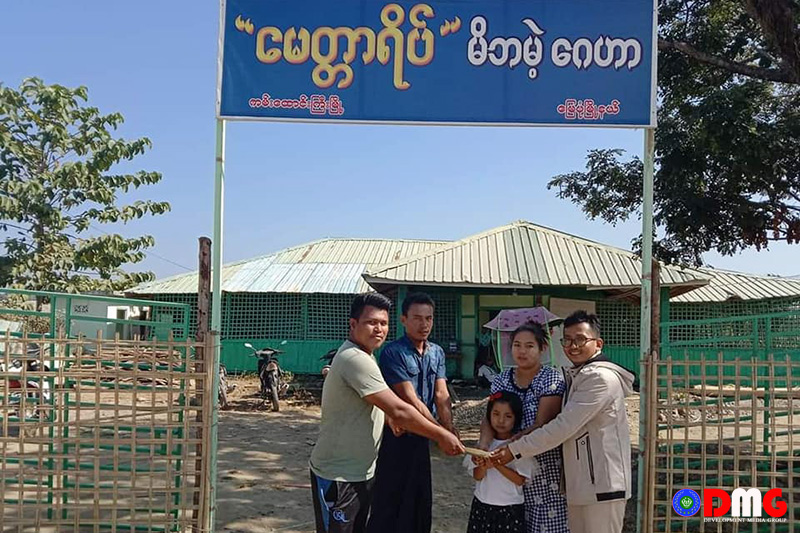 The recently opened Metta Yeik orphanage in Myebon Township's Kanhtaunggyi town, Arakan State, for orphans who have lost parents during armed conflict, is in dire need of bed-related supplies such as pillows and blankets.
Details

:

Min Tun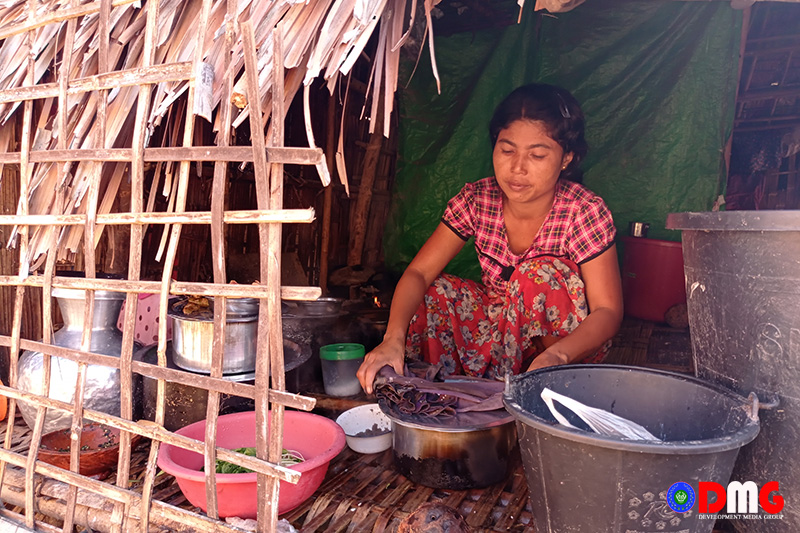 Most internally displaced people in Arakan State's IDP (internally displaced person) camps are women, and Arakanese female parliamentarians and women's civil society groups say they will work together to support the government in ensuring the safety of displaced women. 
Details

:

DMG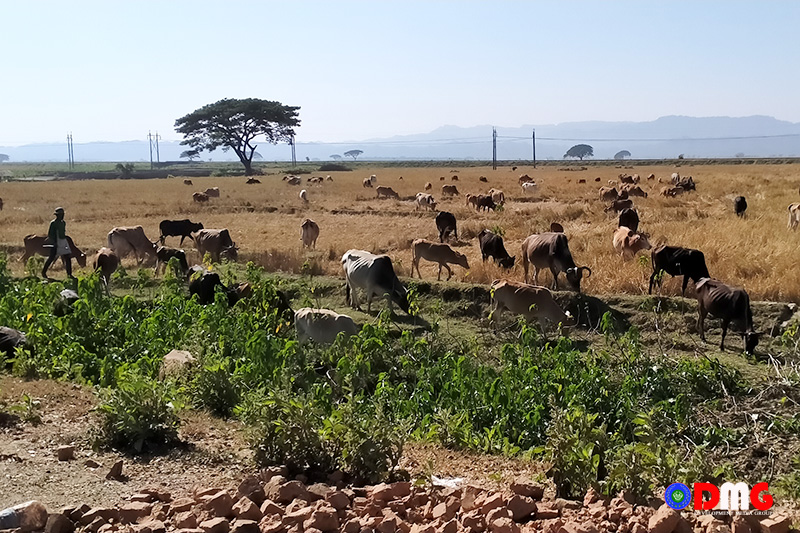 An unidentified group of people with knives robbed a farmer's tent in Khamaung Done village, part of Arakan State's Rathedaung Township, late Monday evening, the farmer told DMG.
Lifestyle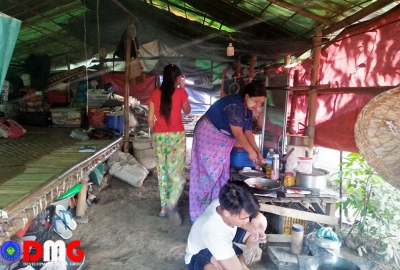 Privacy for IDP females is scarce
Details

:

Khin Tharaphy Oo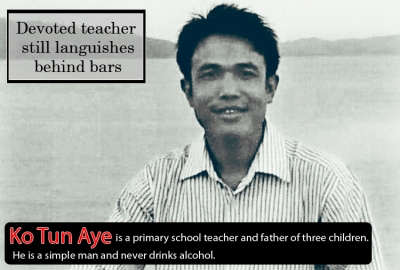 Devoted teacher still languishes behind bars
Details

:

Admin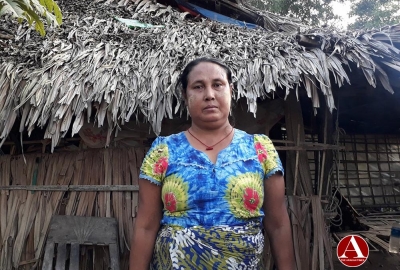 Ma Phyu's Story: Living Life in Limbo
Details

:

Pan Hla Aung
Find us on Facebook