Details

:

DMG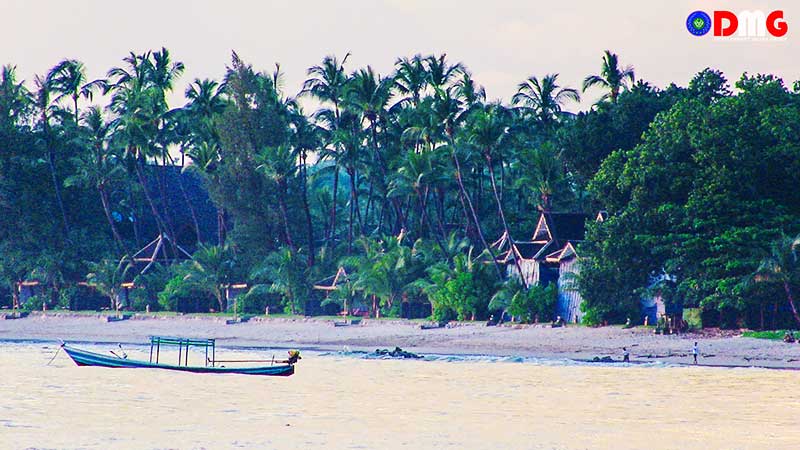 Out of 98 hotels, motels and guesthouses in Arakan State that have closed due to the COVID-19 pandemic, 52 have been allowed to resume operations so far, according to the state Directorate of Hotels and Tourism.
Details

:

DMG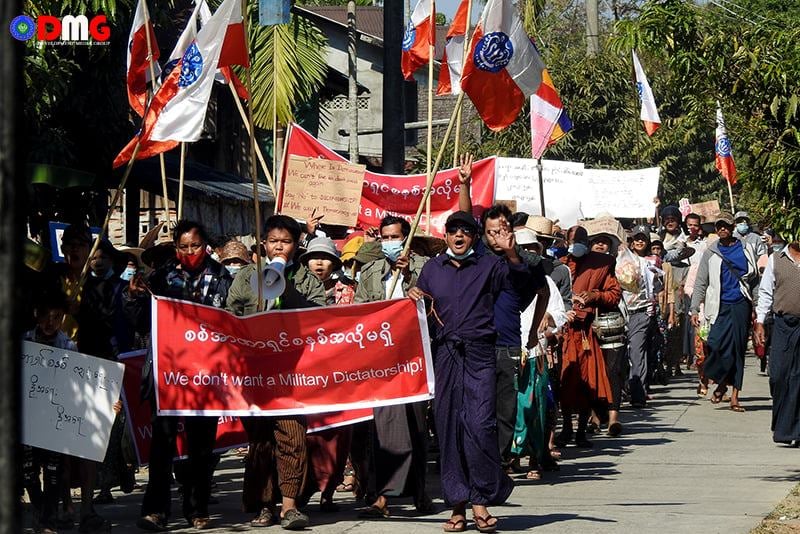 A total of 77 Arakanese civil society organisations released a statement on March 21 demanding the immediate release of those detained for protesting against last month's military coup.
Details

:

DMG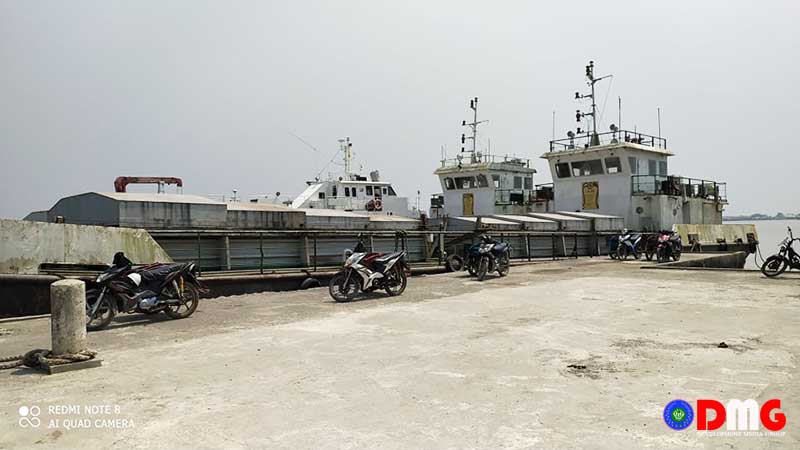 Myebon residents have called for the daily operation of passenger vessels between their town and the Arakan State capital Sittwe.
Details

:

DMG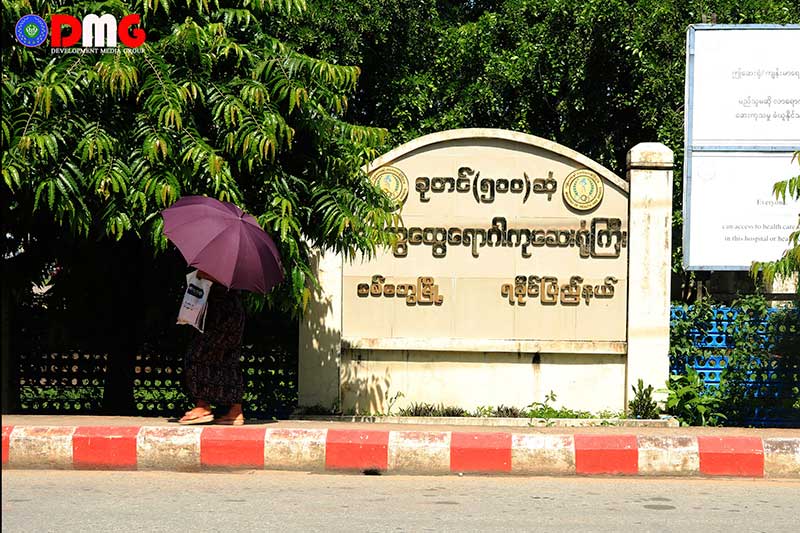 Colonel Min Than, a member of the Tatmadaw-led Arakan State Administration Council, said patients could receive free medical treatment at military hospitals as some patients told DMG that they have struggled to receive medical treatment for the past 15 days at Sittwe General Hospital.
Details

:

DMG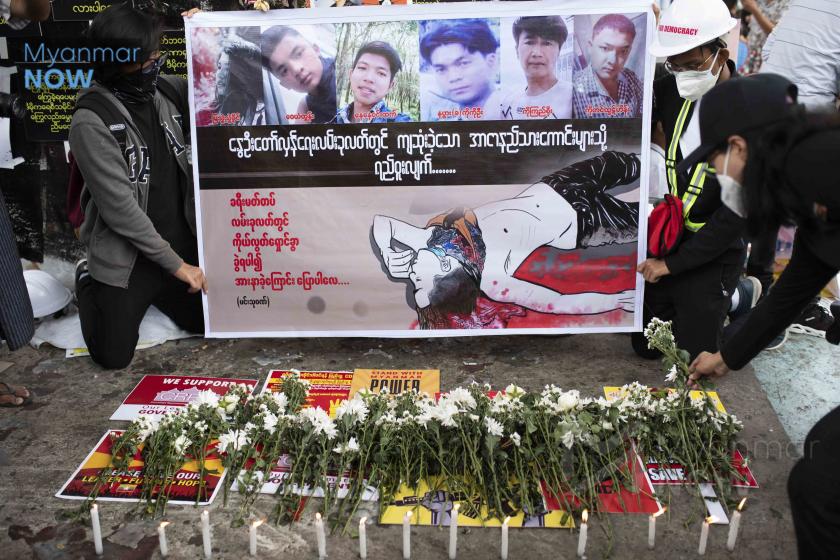 At least 235 people were killed in violent crackdowns by the Tatmadaw and police from the day the military seized power on February 1 to March 19, according to the Assistance Association for Political Prisoners (AAPP), which added that 2,330 people were arrested, charged or sentenced over the 47-day period.
Details

:

DMG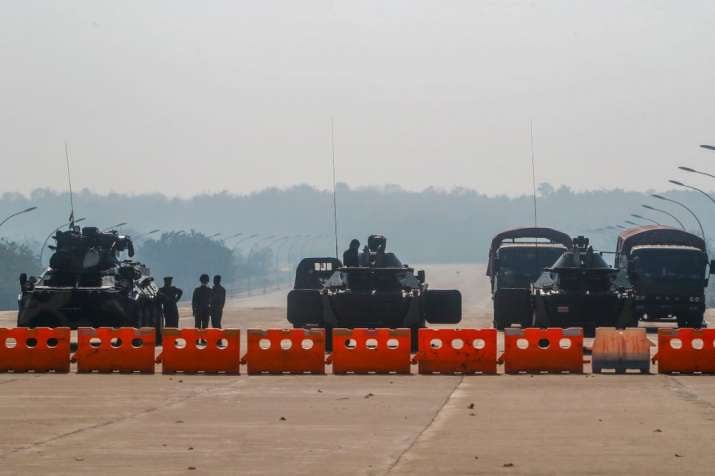 Save the Children, UNESCO and UNICEF have strongly criticised Myanmar security forces' occupation of education facilities across the country amid bloody crackdowns on anti-regime protesters.
Details

:

DMG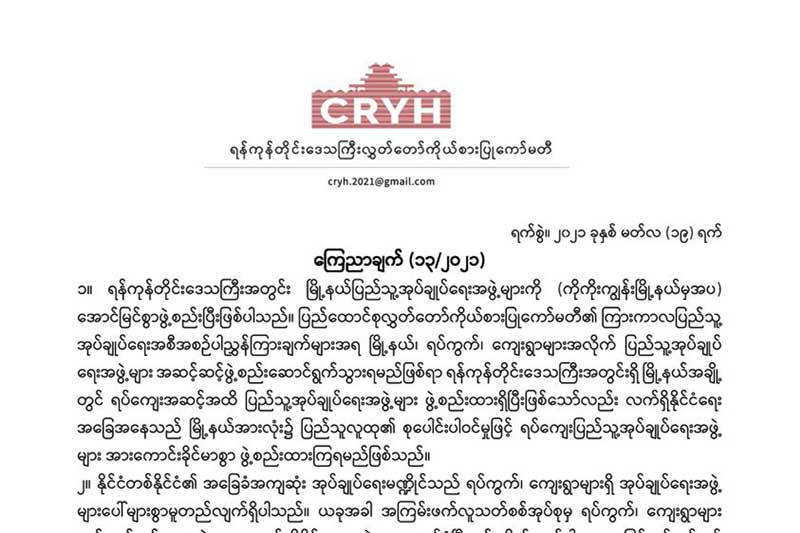 The Committee Representing Yangon Region Hluttaw (CRYH) on March 19 announced that township Public Administration Teams had been successfully formed in Yangon Region, apart from the island township of Cocokyun.
Details

:

DMG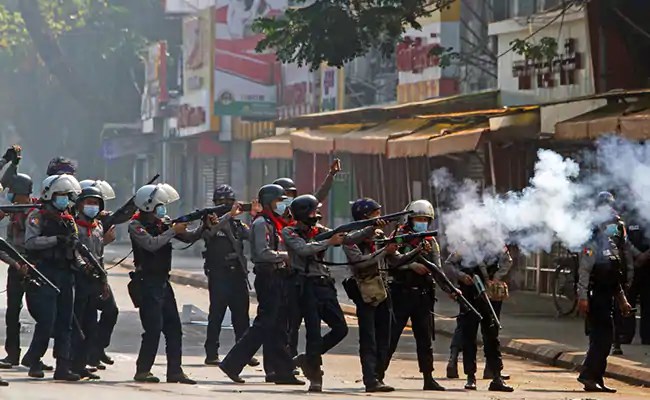 The Myanmar Women's Affairs Federation (MWAF) has condemned the military regime's continued crackdown on unarmed peaceful protesters, its declaration of martial law in some Yangon Region townships, and the mobile internet cut-off in effect across the country over recent days.
Details

:

DMG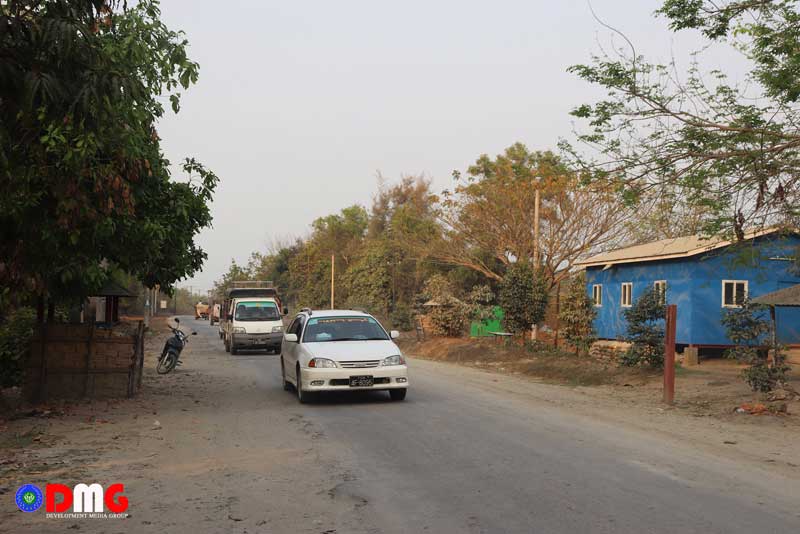 A checkpoint set up near Kyauk Talone Pagoda in Kyaukphyu Township, Arakan State, ceased inspections and had its gate dismantled on Saturday morning amid local opposition to its continued existence.
Details

:

DMG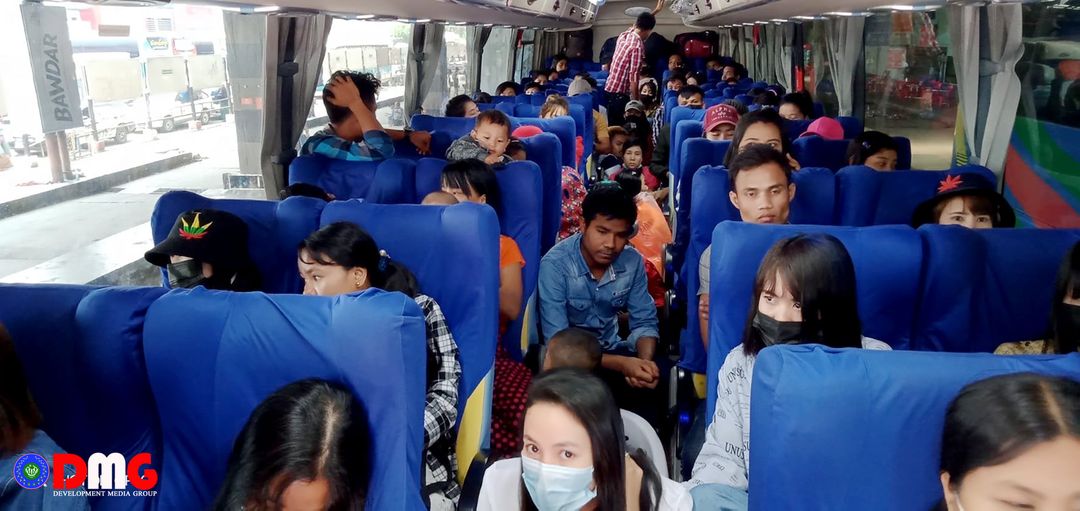 "I am facing difficulty for livelihood because I am jobless in Arakan State. I returned home because factories in Yangon are suspended due to the protests,"
Lifestyle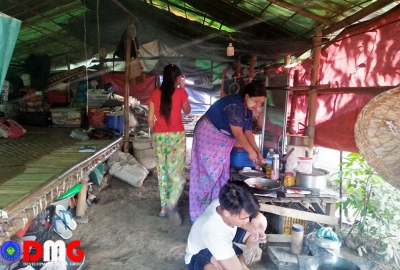 Privacy for IDP females is scarce
Details

:

Khin Tharaphy Oo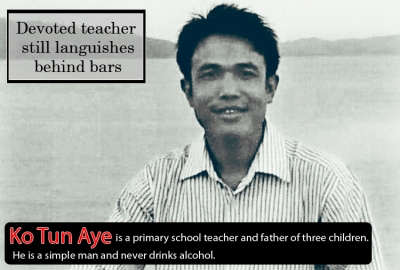 Devoted teacher still languishes behind bars
Details

:

Admin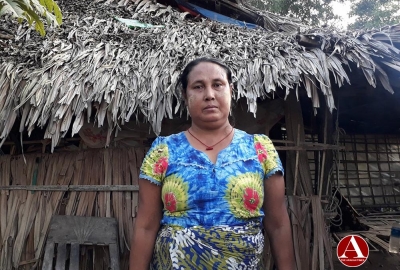 Ma Phyu's Story: Living Life in Limbo
Details

:

Pan Hla Aung
Find us on Facebook