Details

:

DMG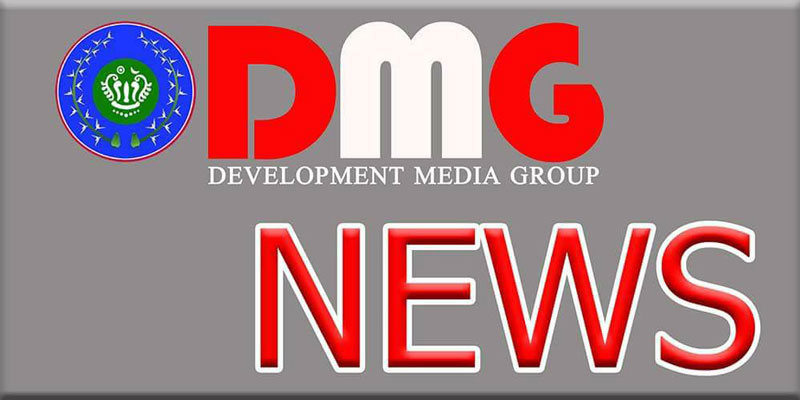 Eight of the Covid-19 patients in Kyauktaw Township, Arakan State, have been given supplemental oxygen and if the virus-infected population increases, local healthcare providers may find themselves facing a shortage of it, according to the township Department of Public Health (DPH). 
Details

:

DMG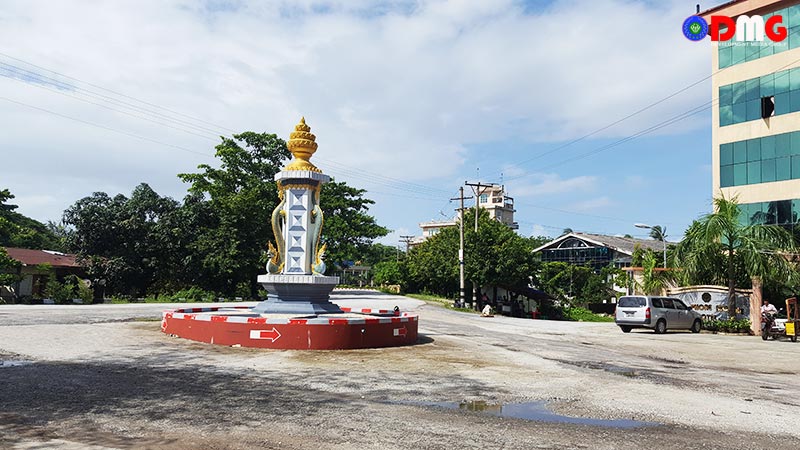 The deputy head of the Kyaukphyu District Police and the assistant director of the district's Road Department succumbed to Covid-19 on Monday as the Arakan State death toll since the pandemic's third wave began rose to 16. 
Details

:

DMG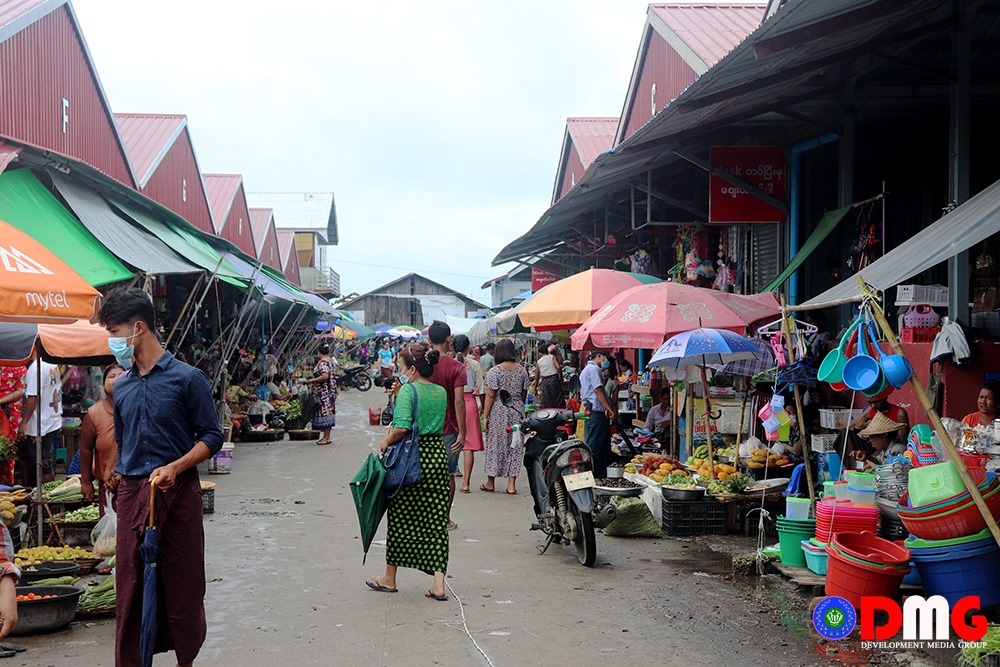 Commodity prices in Arakan State have risen by 30-70% amid the ongoing third wave of Covid-19, according to businesspeople and merchants.
Details

:

DMG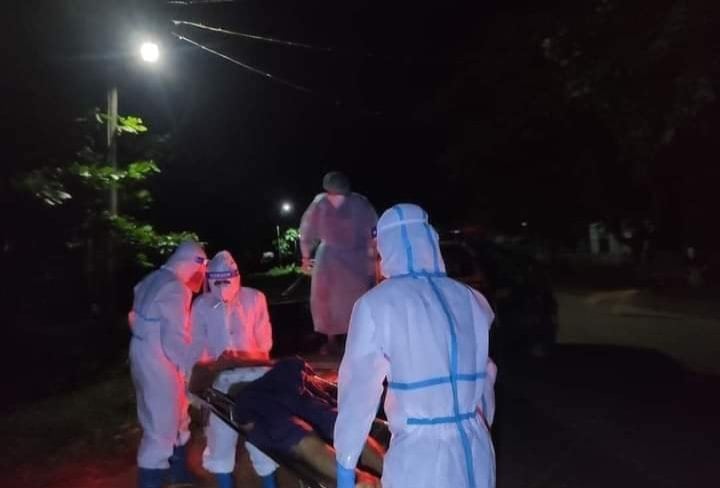 A man on a highway bus traveling to Thandwe from Yangon died en route on Sunday and was later found to have been infected with Covid-19, with two fellow passengers subsequently also testing positive for the virus. 
Details

:

Admin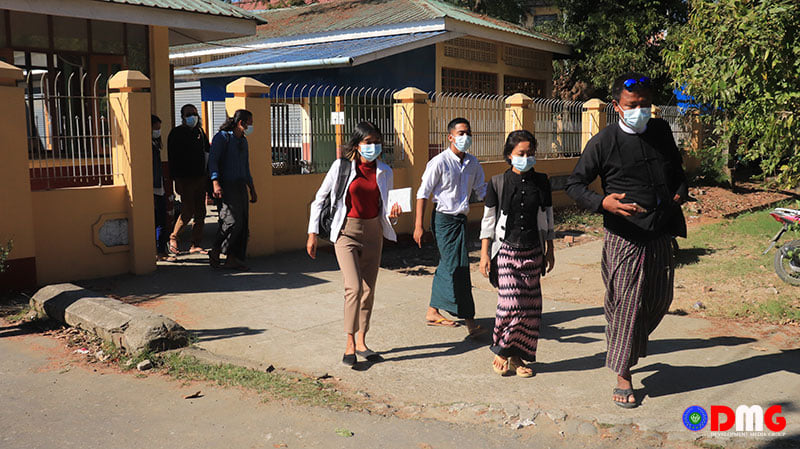 The Sittwe Township Court on July 12 fined three Arakanese youths who were charged under Section 19 of the Peaceful Assembly and Peaceful Procession Law in connection with a protest they helped organise late last year against human rights abuses. 
Details

:

DMG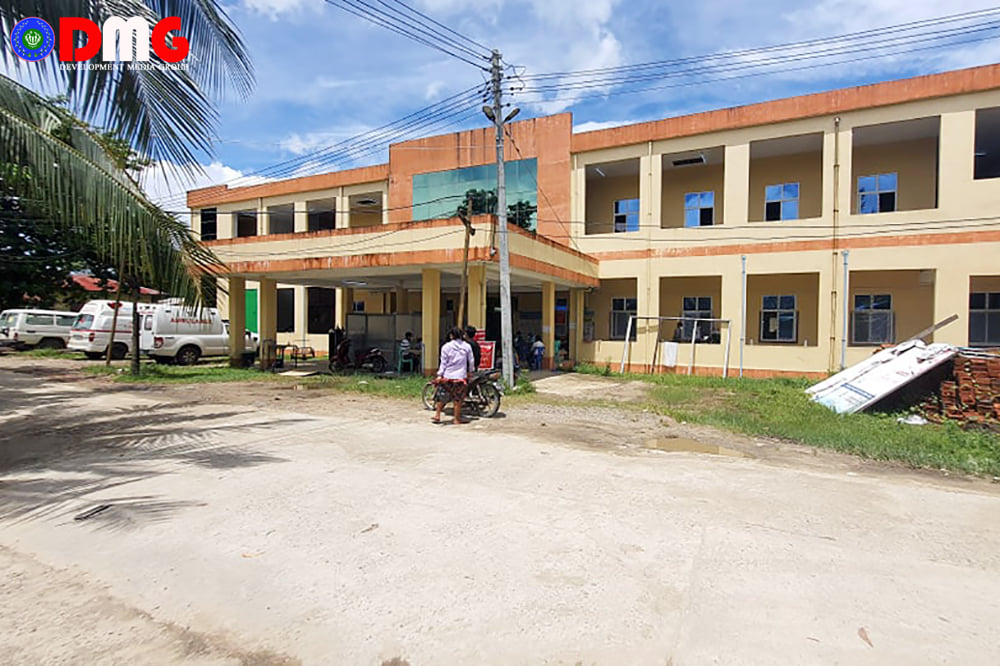 A doctor was among four people who tested positive for Covid-19 on July 11 in Maungdaw Township, Arakan State, according to the Maungdaw District Health Department. 
Details

:

DMG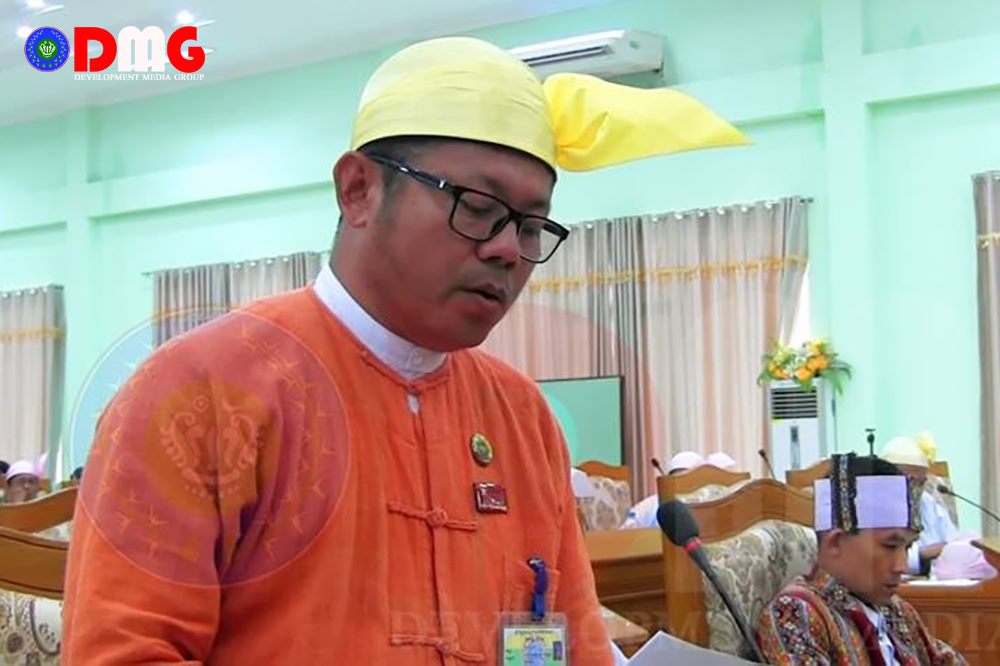 U Min Aung, a former Arakan State MP for the National League for Democracy (NLD) in Taungup Township, and a fellow party member will be arraigned on July 26 to decide whether to prosecute them under Section 25 of the Natural Disaster Management Law.
Details

:

DMG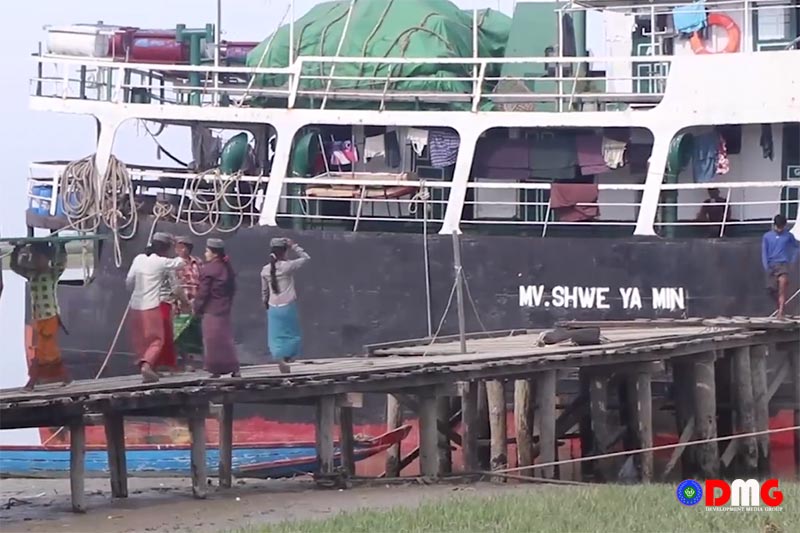 Border trade camps have been ordered closed from July 15-31 due to the rising rate of Covid-19 infections in Arakan State, meaning commodities must be shipped by July 15, according to trade unions.
Details

:

DMG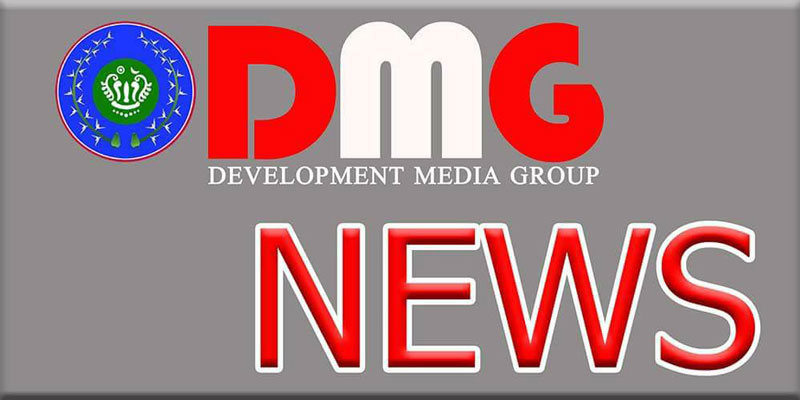 Two Covid-19 fatalities in Thandwe Township on July 11 and one in Kyaukphyu Township the same day brought the Arakan State death toll to a dozen during the pandemic's ongoing third wave in Myanmar.  
Details

:

Nyo Htun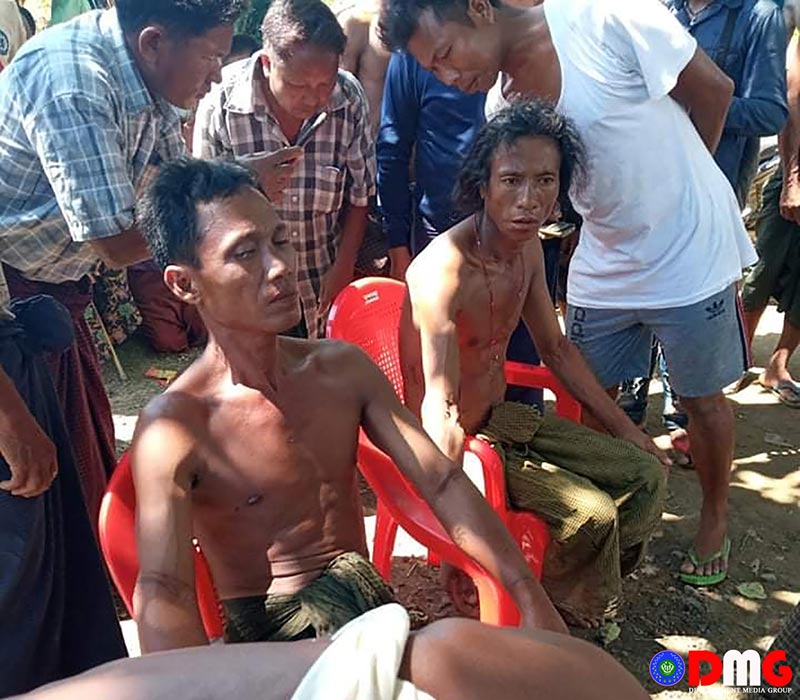 Two residents of Khone Taing village in northern Maungdaw Township went missing on July 10 after they went out foraging for bamboo shoots, and were found the next day beaten and bound. 
Lifestyle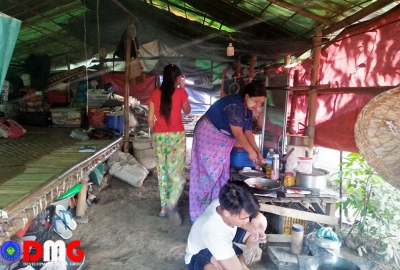 Privacy for IDP females is scarce
Details

:

Khin Tharaphy Oo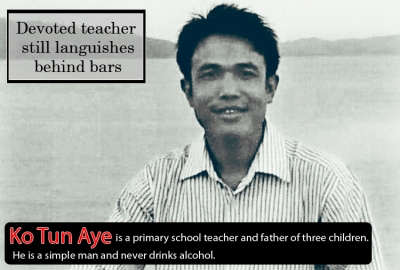 Devoted teacher still languishes behind bars
Details

:

Admin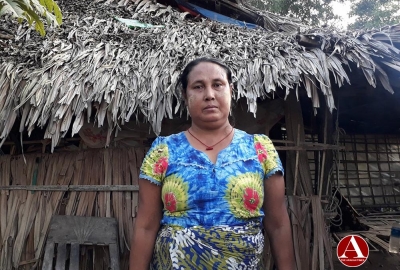 Ma Phyu's Story: Living Life in Limbo
Details

:

Pan Hla Aung
Find us on Facebook