Details

:

Min Tun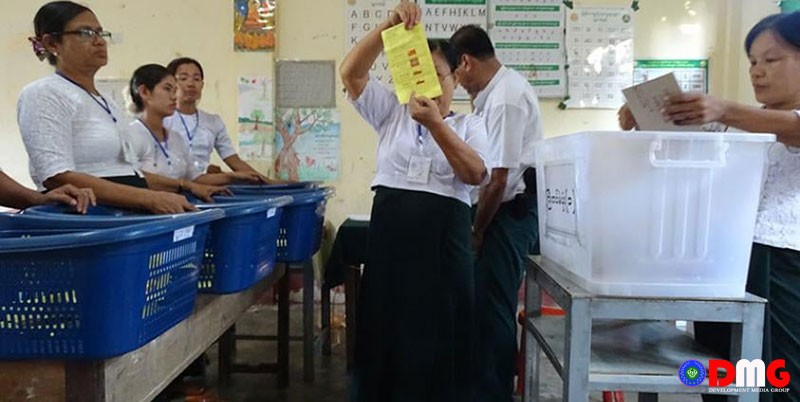 A total of 124 more polling stations are planned to be set up in Arakan State for the upcoming general election as a social distancing measure in the COVID-19 era, according to the state election subcommission. 
Details

:

Admin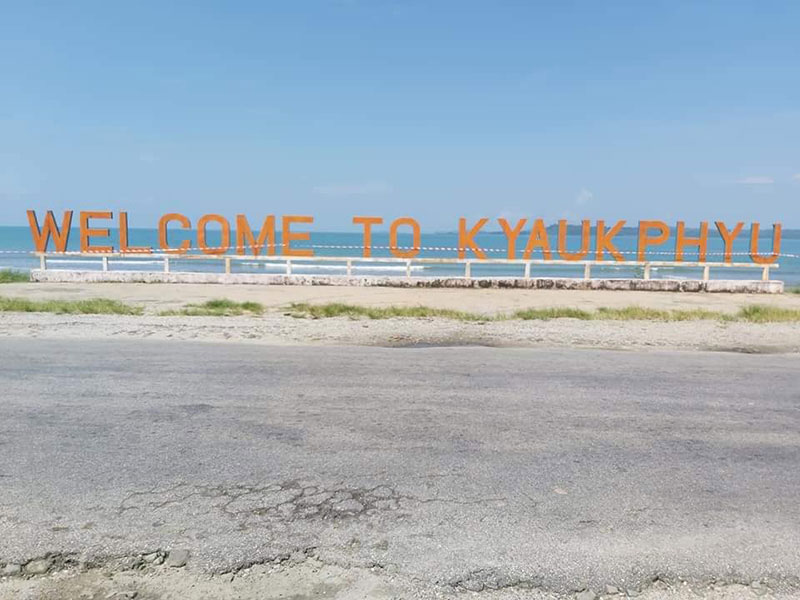 Local residents in Arakan State's Kyaukphyu Township will be punished under Section 30(a) of the Natural Disaster Management Law if they go out after 11a.m. except for health reasons starting on October 9, according to a statement from the township COVID-19 prevention, control and treatment committee. 
Details

:

Admin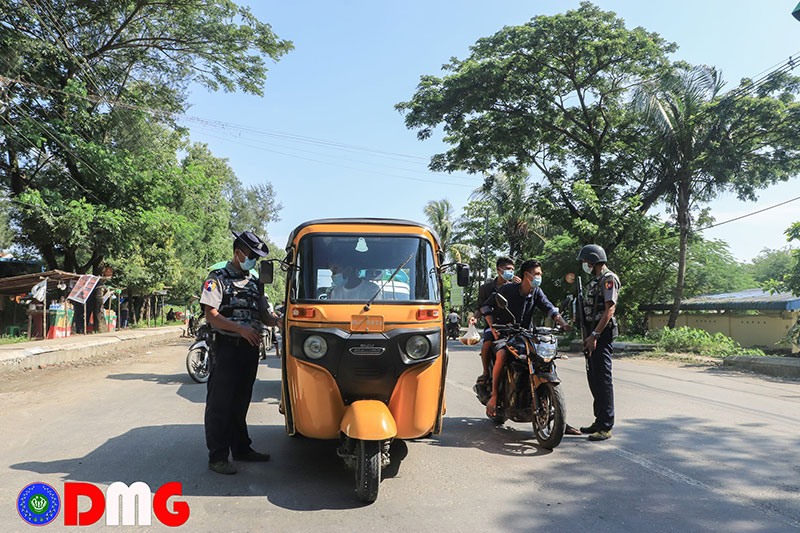 Tenants in some Sittwe wards are complaining that they have not received outpass cards required to leave residences to shop or run other necessary errands under restrictions intended to prevent the spread of COVID-19.  
Details

:

Myo Thiri Kyaw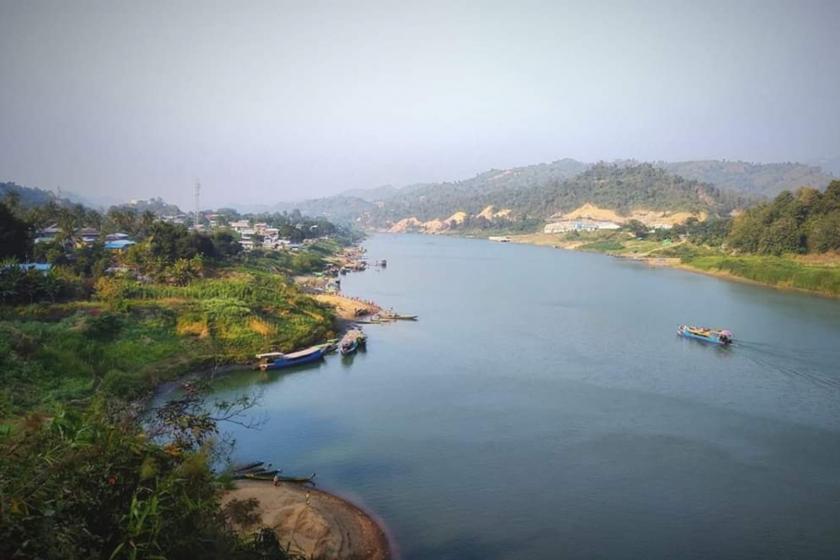 About 5,000 internally displaced people (IDPs) in Paletwa Township, Chin State, are in urgent need of rice as provisions of the staple grain from the World Food Programme (WFP) have not arrived in recent weeks, according to IDPs. 
Details

:

Khin Tharaphy Oo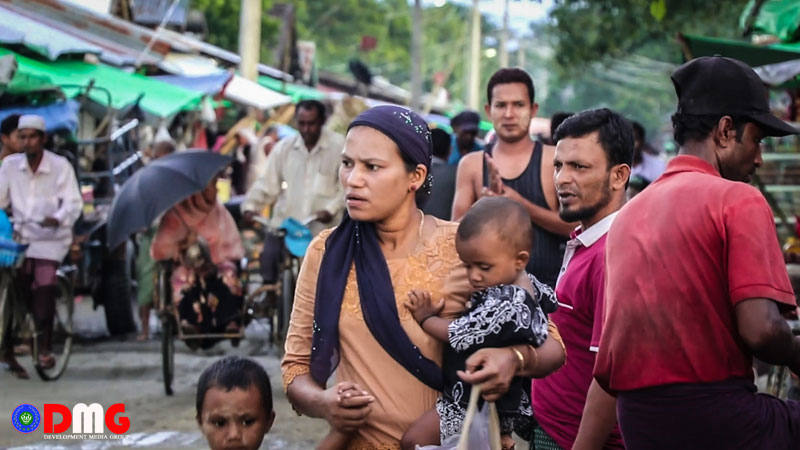 More than 400 Muslim contract-appointed teachers from government-run schools and IDP camp classrooms for Muslims in Sittwe, Arakan State, are facing financial hardship as they have gone months without receiving paychecks.
Details

:

Admin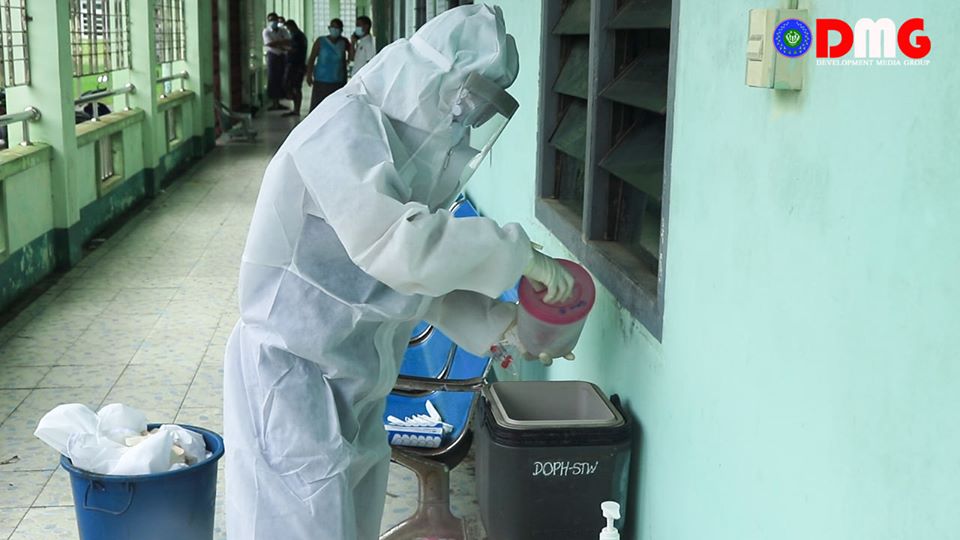 A Rural Road Development Department director who had been receiving treatment for COVID-19 at Sittwe General Hospital succumbed to the disease on October 7.
Details

:

Myo Myint Zaw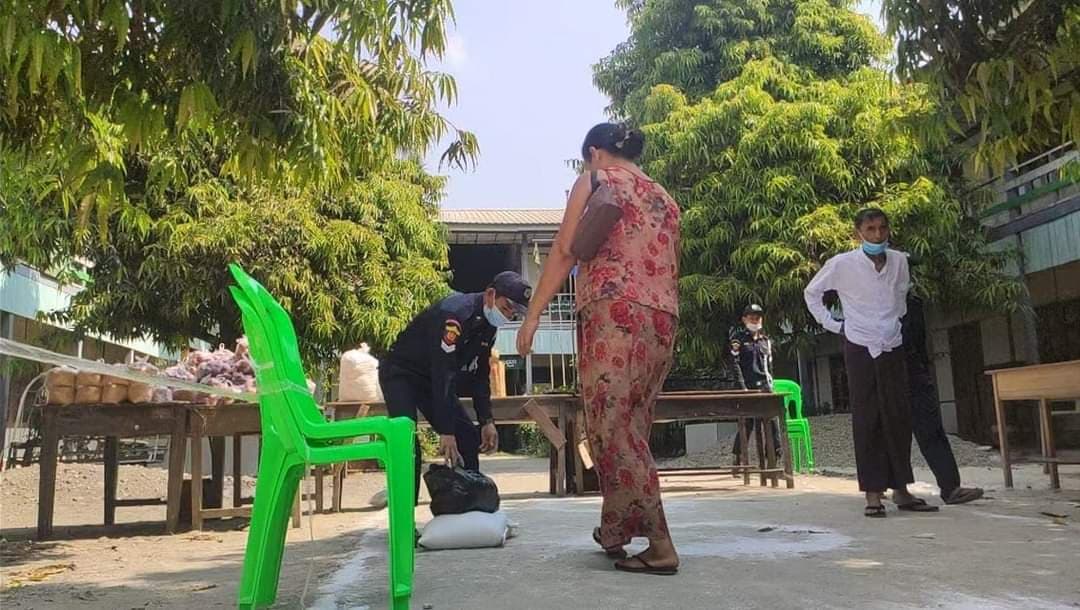 Residents of Nat Maw village in Arakan State's Taungup Township have complained to the Anti-Corruption Commission, alleging that their former local administrator misappropriated the government's COVID-19 relief fund, a village source said.
Details

:

Admin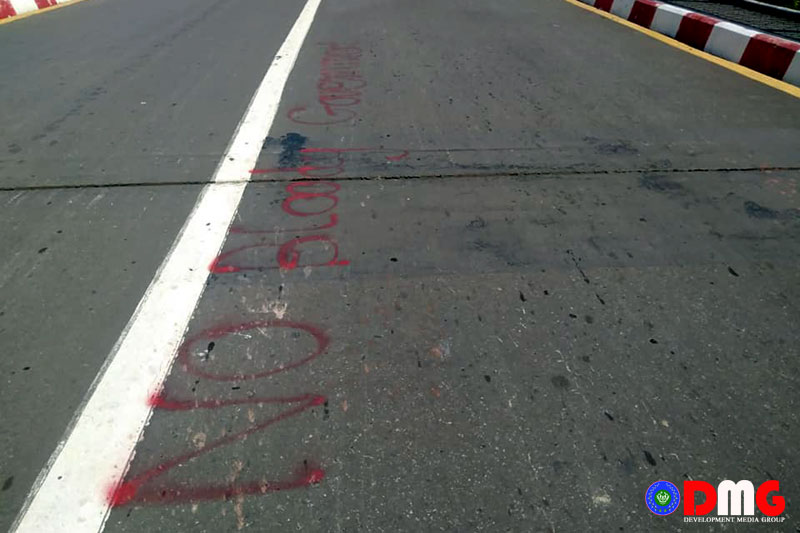 Discreet anti-government and anti-military campaigns have been reported in the Arakan State townships of Sittwe, Taungup, Ramree and Minbya, following the arrest and prosecution of anti-war demonstrators in the state capital Sittwe and elsewhere in Myanmar over recent weeks. 
Details

:

Min Tun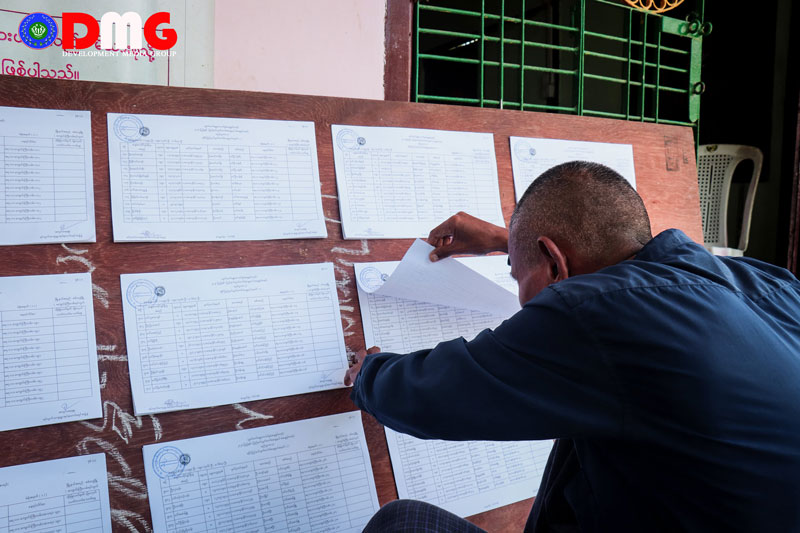 Voter lists in Aungzigone Village, Rathedaung Township, were damaged this week by shrapnel from an artillery shell allegedly fired by the Tatmadaw, according to U Oo Kyaw Thein, the village administrator.
Details

:

Hnin Nwe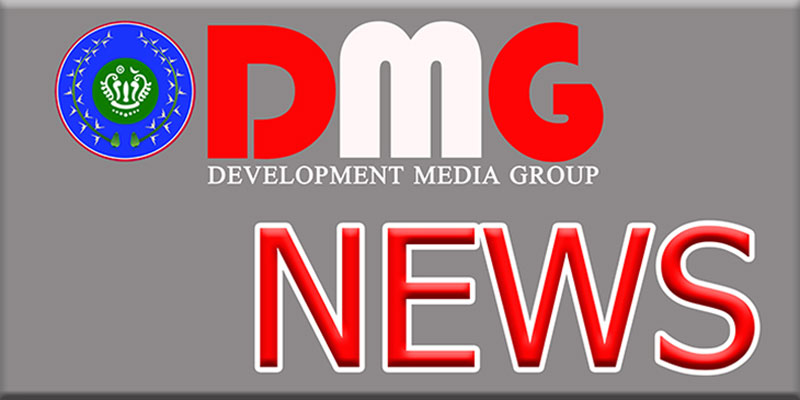 A resident of Anaukpyin (Muslim) village in Rathedaung Township, Arakan State, was wounded by a stray bullet at about 6:30 p.m. on October 7, according to the village administrator and the victim. 
Lifestyle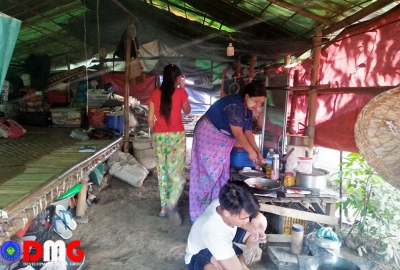 Privacy for IDP females is scarce
Details

:

Khin Tharaphy Oo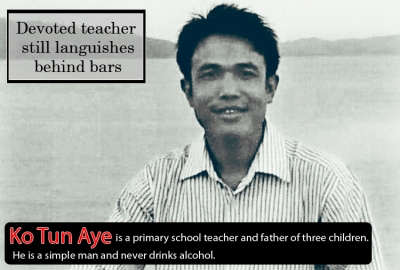 Devoted teacher still languishes behind bars
Details

:

Admin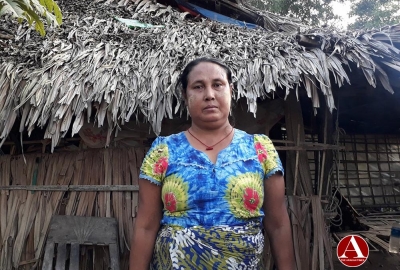 Ma Phyu's Story: Living Life in Limbo
Details

:

Pan Hla Aung
Find us on Facebook