Details

:

Aung Htein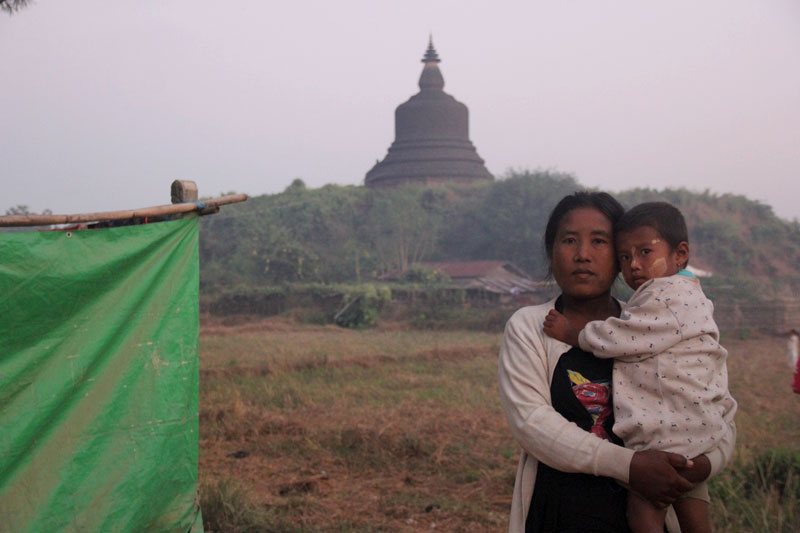 "I want to stay at home. However, I have not gotten a chance to stay at my home for a long time. I am worried that when [I do return], new clashes will occur," U Oo Tun Hlaing says pensively.
Details

:

Hnin Nwe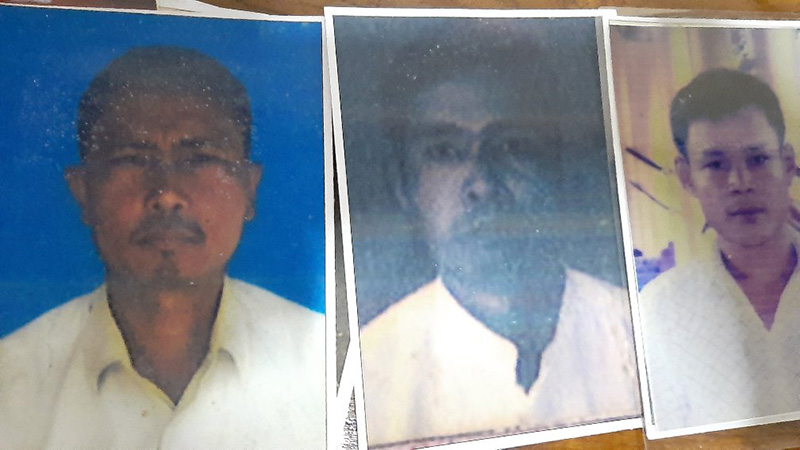 On a temporary deployment near Taungshae Mountain and Tinma village, the Tatmadaw's Light Infantry Division No. 55 is accused of detaining eight villagers from "new" Tinma village on March 13, and 10 people from Tinmagyi village on March 16.
Details

:

Admin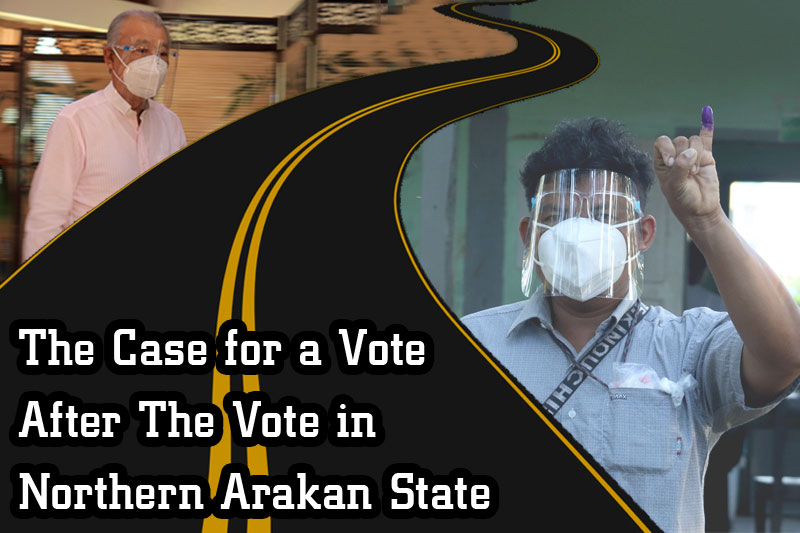 Yohei Sasakawa, special envoy of the government of Japan for national reconciliation in Myanmar, was visiting Arakan State to see if conditions were suitable for holding elections in nine northern townships where voting in the November 8 general election was cancelled for security reasons. 
Details

:

Admin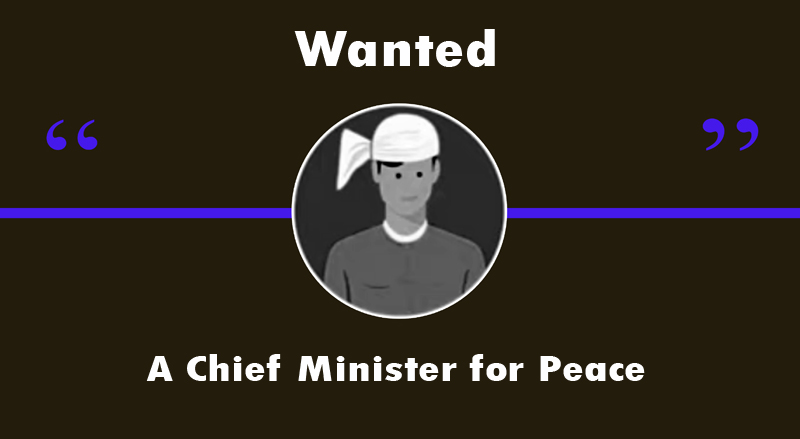 The applicant must be at least 35 years of age. Must be an incoming Arakan State Hluttaw representative as a winner in the November 8 general election. Must be ready to lead from Day One. The emergency issue to be handled as a matter of priority: termination of two years of armed conflict in Arakan State.  
Details

:

Aung Htein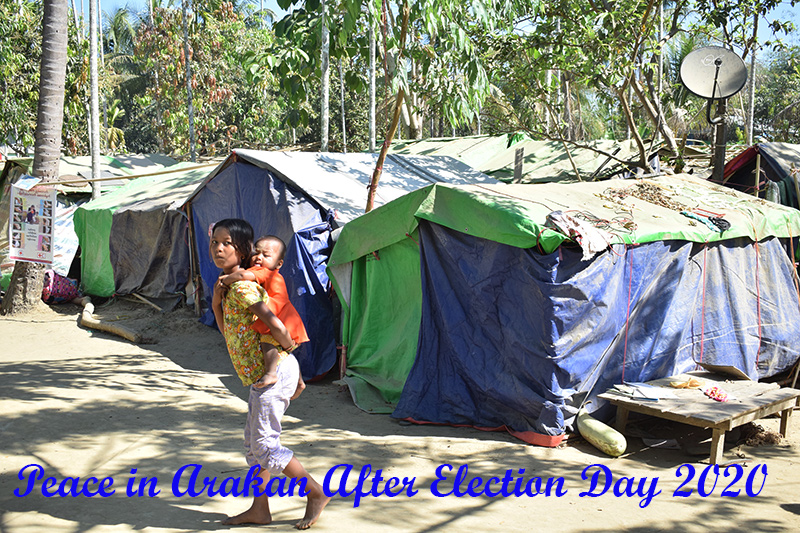 The general election is just over a week away. November 8 is about choosing representatives for the respective Hluttaws through the votes of the people. In other words, it is about what the government will look like beyond 2020.
Details

:

Admin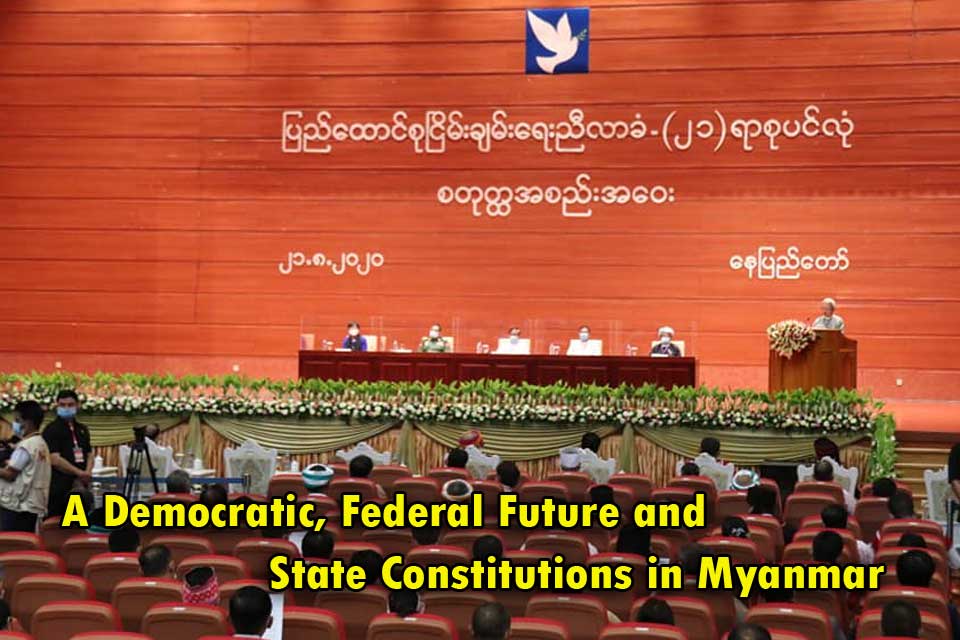 The emergence of state constitutions is among the most important of the federal principles that ethnic armed organisations have been demanding for more than 70 years. 
Details

:

Min Tun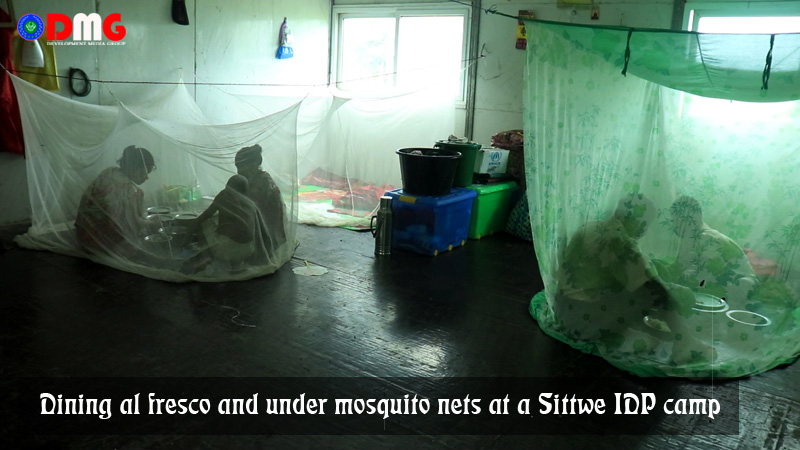 A mosquito net is normally an accessory to protect sleepers from the bites of mosquitoes and other insects, but at a camp for internally displaced people (IDPs) in the Arakan State capital Sittwe, it is more than just that.
Details

:

Admin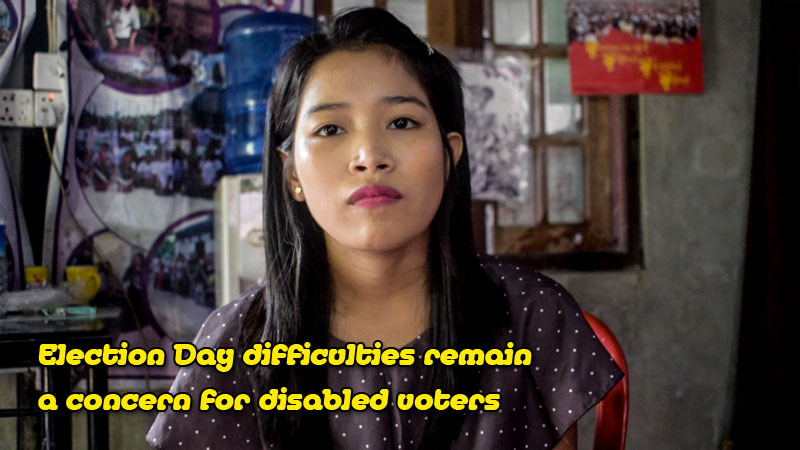 On a day marked as "historic," in a vote relatively free of irregularities, which brought seismic changes to Myanmar's halls of power, the lasting memories of Election Day 2015 for Ma Win Swe are of crowding at her polling place, long waits in line, and a traumatising tumble.
Details

:

Khin Tharaphy Oo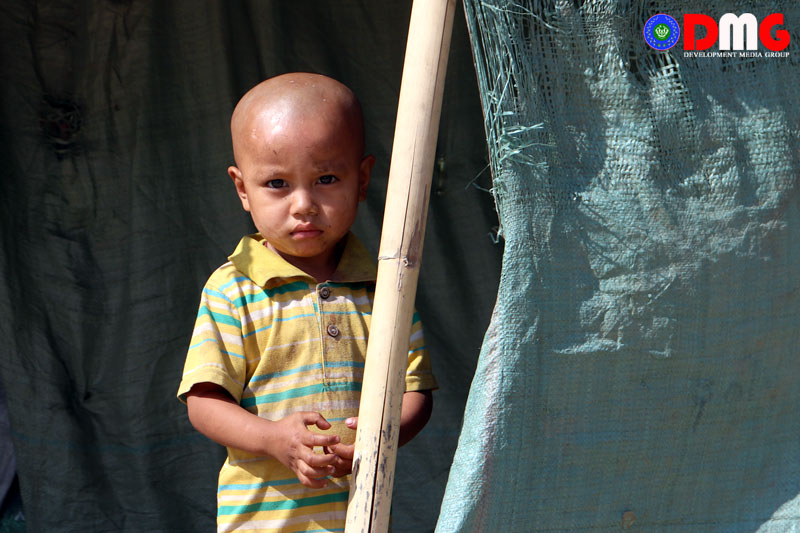 "They are war-displaced people, so they have trauma. They are not interested in learning too much," said a primary school teacher from Rathedaung town who has taught IDP students. 
Details

:

Min Tun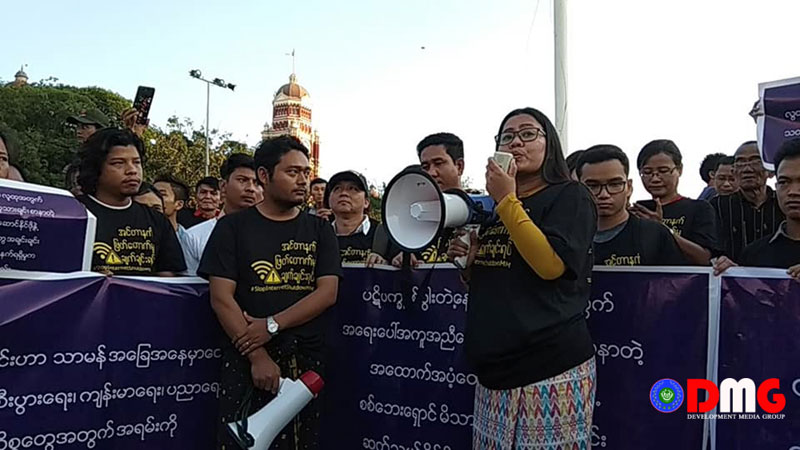 May 21 marks the 11-month anniversary of a mobile internet ban imposed on seven Arakan State townships and Paletwa Township, Chin State, on June 21, 2019.