Details

:

Aung Htein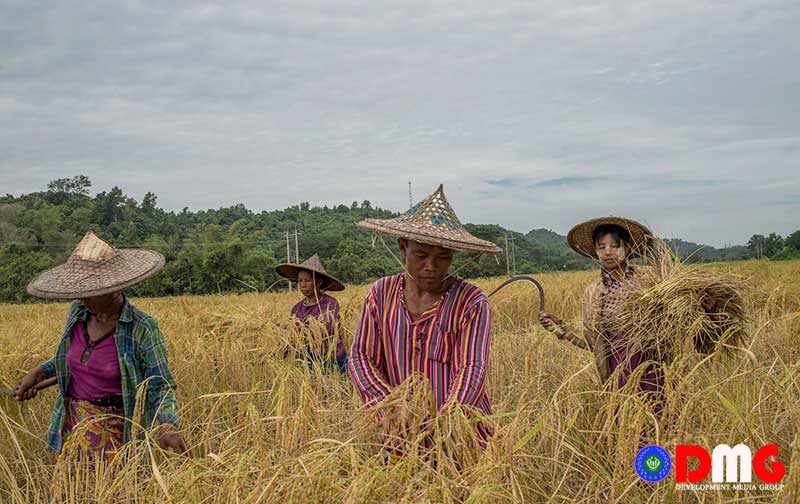 A motion urging the local government to assist farmers who are struggling to harvest and store their crops due to ongoing clashes between the Tatmadaw and the Arakan Army (AA) was approved by the Arakan State assembly on January 2.
Details

:

Min Tun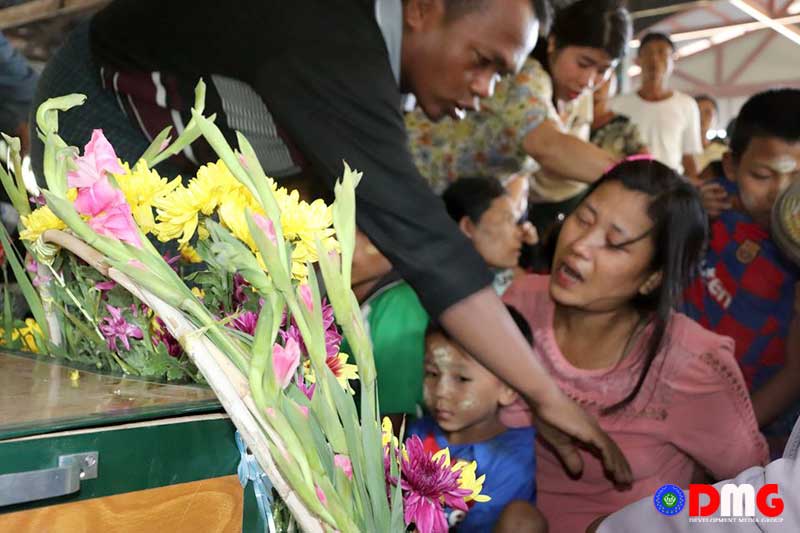 "The local government needs to supply local people who have been charged by the Tatmadaw with necessary assistance because they face many difficulties. In addition, families of the victims of conflict and injured people should be furnished with assistance,"

Details

:

Admin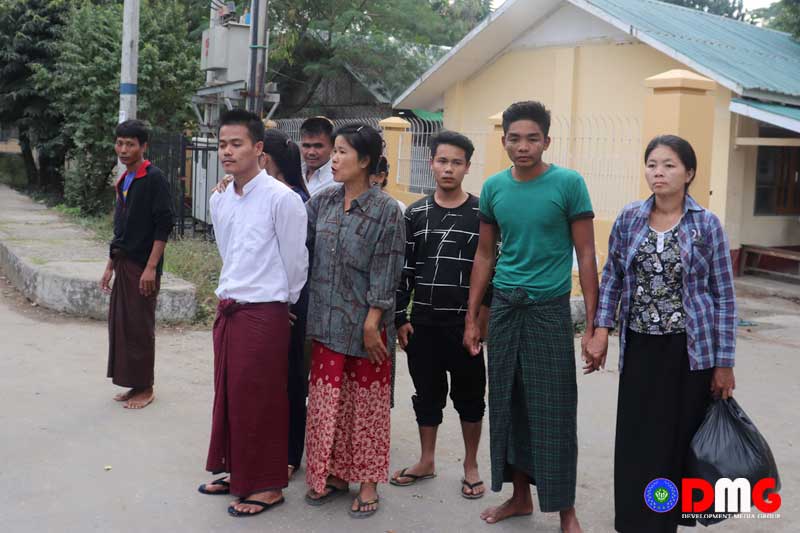 "They were wrongfully arrested. We don't have any ties to the Arakan Army. We are ordinary people and we have never seen the Arakan Army. I feel happy and sad at the same time for those who were released from prison,"

Details

:

Bhone Wai Yan Hein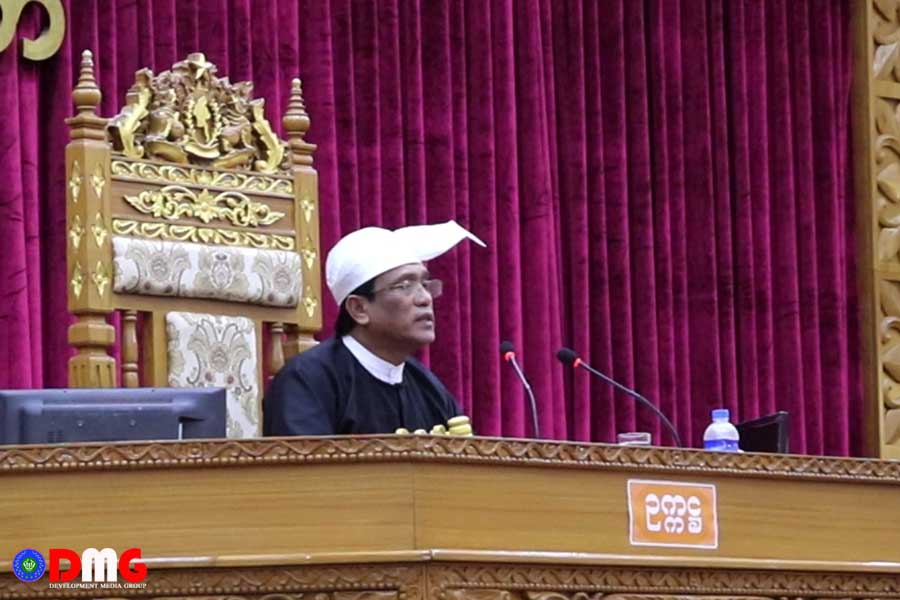 All of Myanmar's ethnic people should nourish the union spirit to strengthen unity and cooperation among each other, the speaker of the Arakan State parliament, U San Kyaw Hla, said during a session of the regional parliament in Sittwe on January 2.
Details

:

Min Tun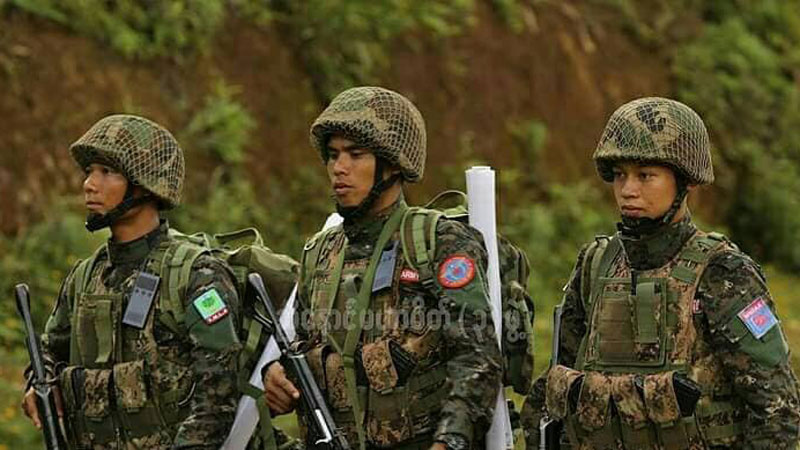 Three ethnic armed groups from the Northern Alliance have extended by two months a unilateral ceasefire with the government that the trio had initially declared in September 2019, in an effort to jumpstart peace talks and create a peaceful environment for elections slated to take place later this year.
Details

:

Min Tun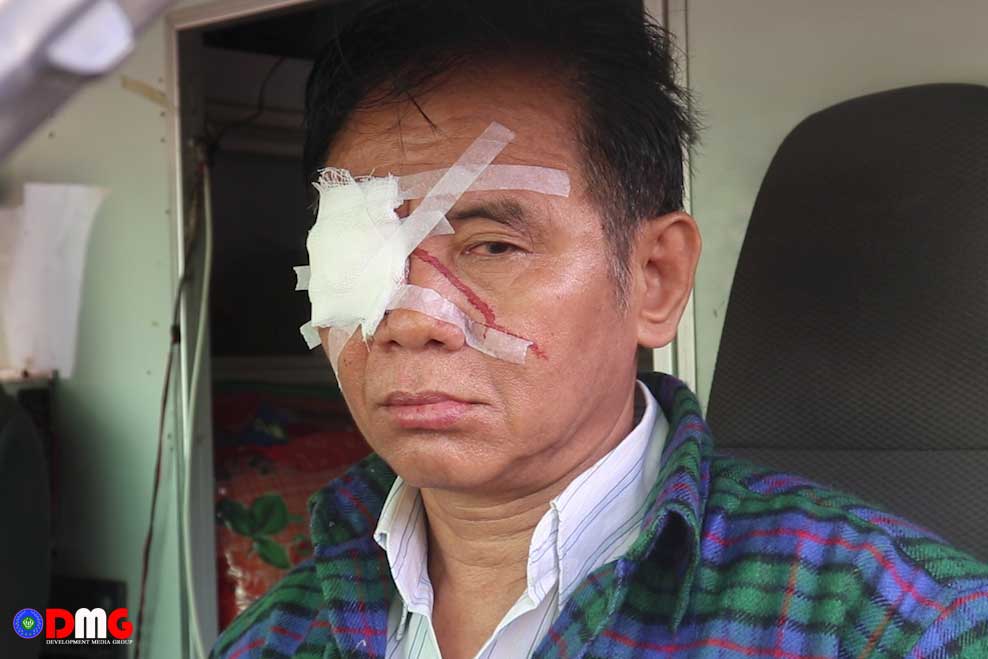 A proposal urging the state government to arrange more effective protection for civilians as armed clashes have wracked Arakan State in recent months was approved by the state legislature on December 31.
Details

:

Admin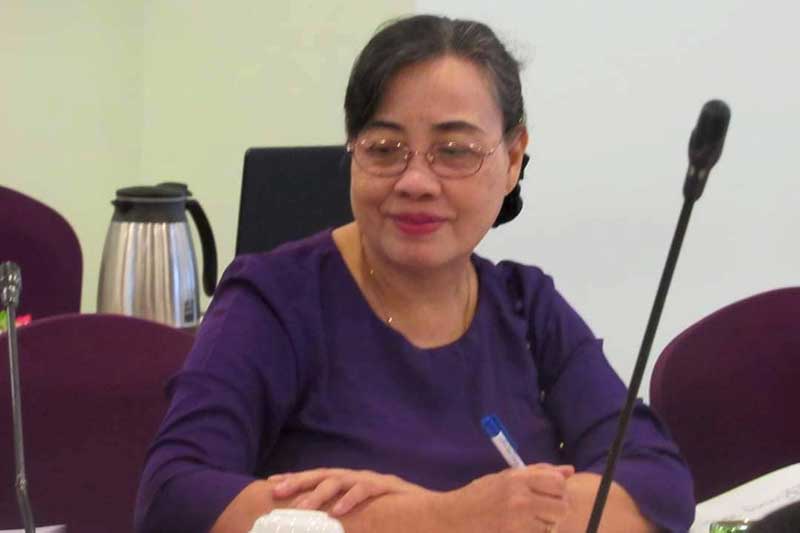 "The day we reach our goal is the day we get our sovereignty," Saw Mya Yazar Lin, a Central Executive Committee member of the ALP, told DMG.
Details

:

Kyaw Thu Htay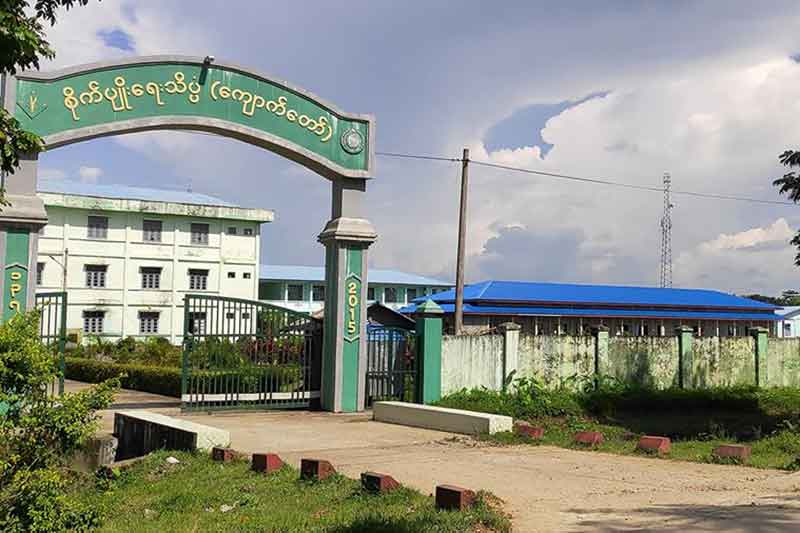 The Agricultural Science Institute in Kyauktaw town has temporarily closed after bullets riddled the school compound earlier this week, Daw Khin Lei Lwin, the institute's principal, told DMG.
Details

:

Cha Lu Aung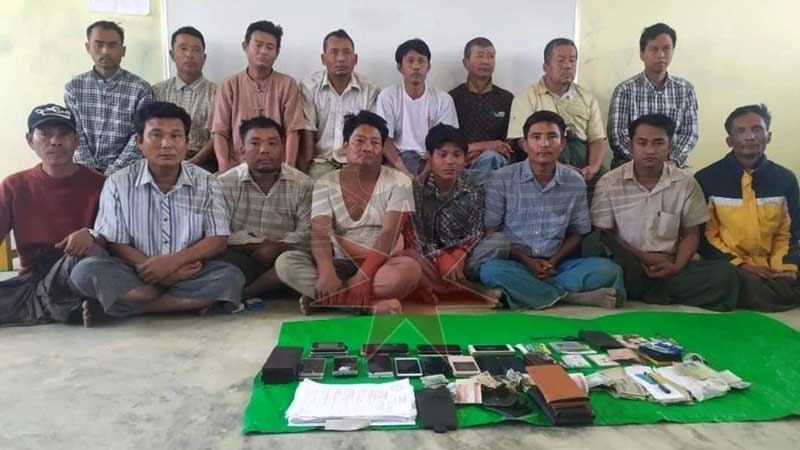 The Arakan Army (AA) has stated that 16 car drivers who were detained by the ethnic armed group in Rathedaung Township were released at around 7 a.m. on January 1.
Details

:

Cha Lu Aung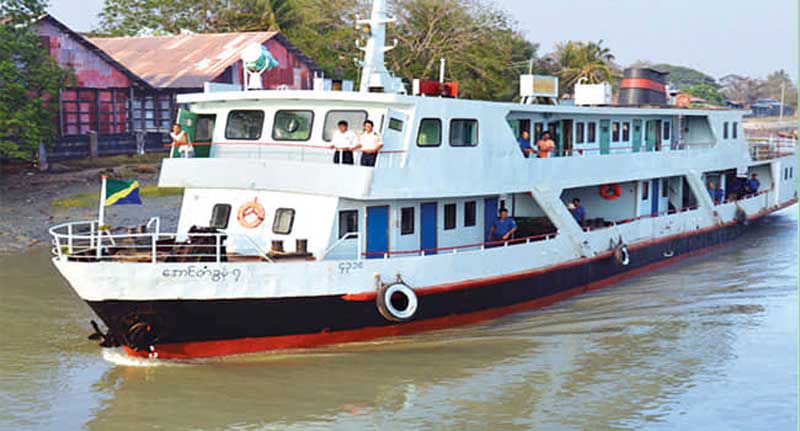 The Arakan Army (AA) stopped an express ferry near Sapho Island in Rathedaung Township at around 2 p.m. on December 31 and abducted 16 passengers on board, said U Aung Linn, an official from the Arakan branch of Inland Water Transport.
Lifestyle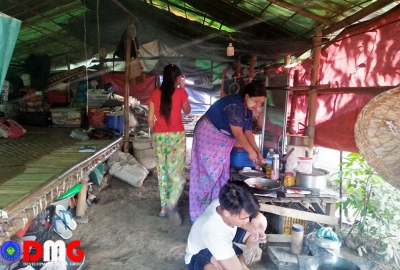 Privacy for IDP females is scarce
Details

:

Khin Tharaphy Oo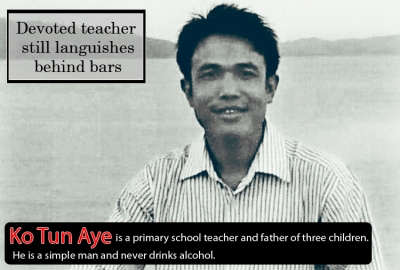 Devoted teacher still languishes behind bars
Details

:

Admin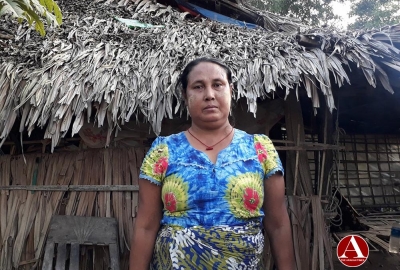 Ma Phyu's Story: Living Life in Limbo
Details

:

Pan Hla Aung
Find us on Facebook
Advertisement
RSS
Feed Entries