Details

:

DMG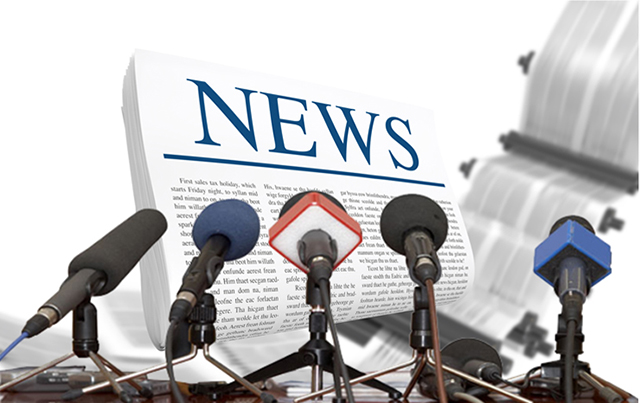 Now that journalists in Myanmar have been charged under laws that are not applicable to journalism and the media, the News Media Law should only be employed to charge journalists who don't adhere to the requisites of the laws, the Myanmar Press Council (MPC) said in its statement released on May 16.
Details

:

Khaing Roe La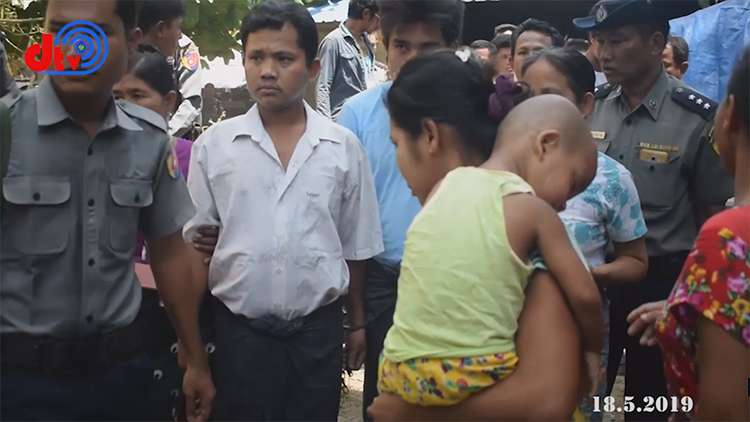 The villagers have been presented with lawsuits under section 50 (i) and 52(a) of the Counter-terrorism laws, said police captain Aung Mya Oo, head of No. (1) police station in Sittwe.
Details

:

Cha Lu Aung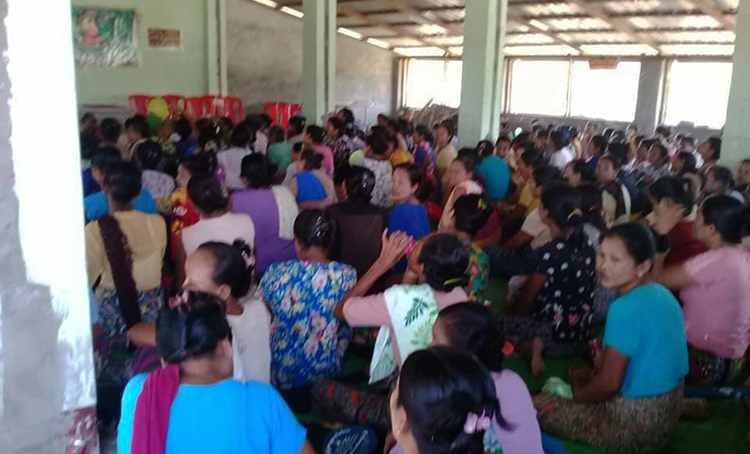 Family members today held funeral ceremonies for a detained man from Kyauktan village, who died in Yangon's North Okkalapa hospital while undergoing medical treatment for an injury he received from gunfire during the Tatmadaw's interrogations.
Details

:

Nyo Htun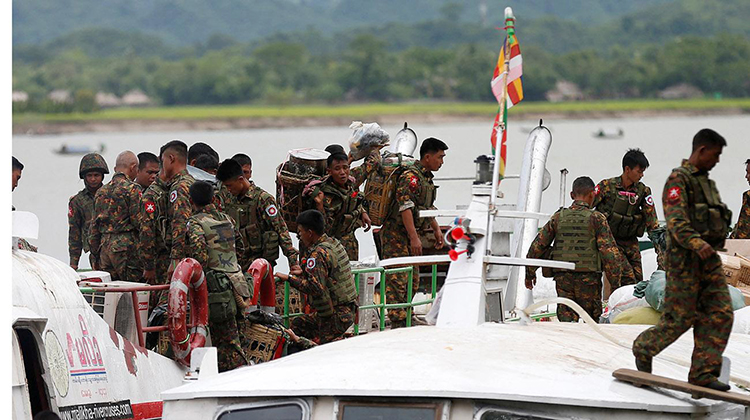 Skirmishes broke out in Ponnagyun, Kyauktaw and Mrauk-U Townships on Tuesday, and the AA's commandos attacked 13 military trucks on the road east of Thasi village in Kyauktaw Township, about 40 soldiers were killed from the Myanmar Army, the AA announced.
Details

:

Min Htun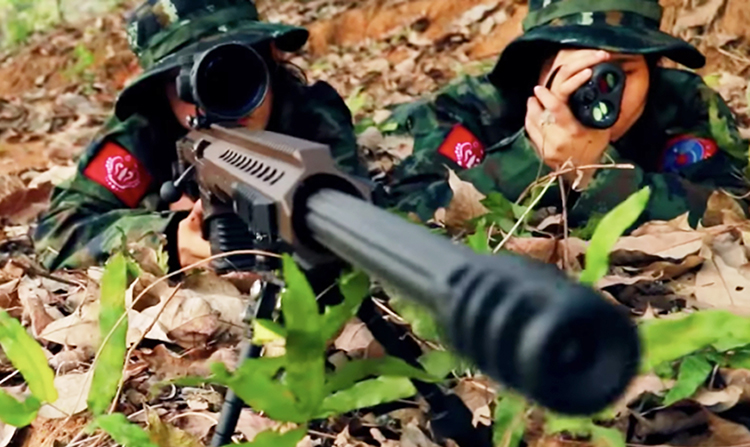 Over 360 battles broke out between the Tatmadaw and the Arakan Army (AA) over a five-month period from December 2018 to April 2019, AA's spokesperson Khaing Thukha told the DMG.
Details

:

DMG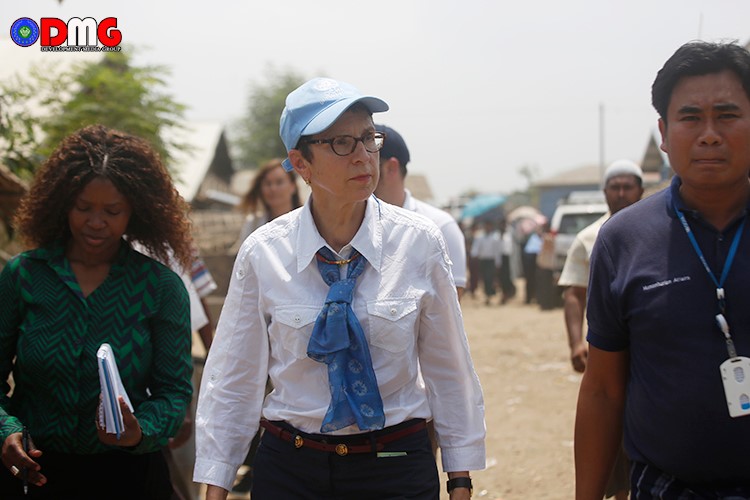 A UN senior official expressed her serious concern about the condition of IDPs in Arakan State, the number has reached over 30,000 within a six-month period due to the ongoing armed conflicts between the Tatmadaw and the Arakan Army.
Details

:

Khin Tharaphy Oo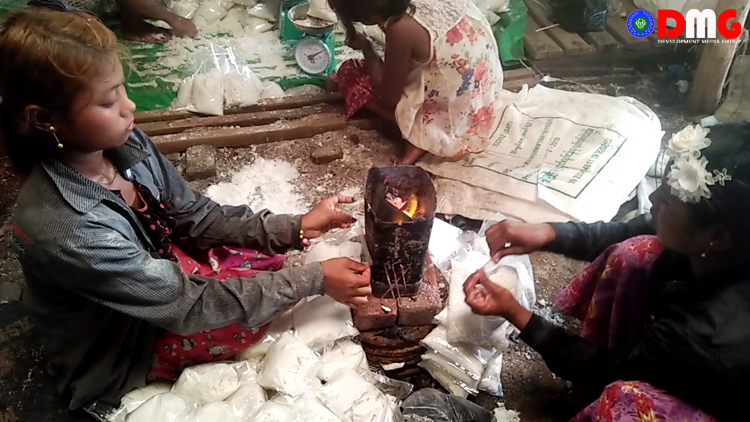 Since Arakan State's salt manufacturing has been using a 30-year-old technology, the industry is struggling to move forward, said Arakan State Salt Manufacturers' Association.
Details

:

Cha Lu Aung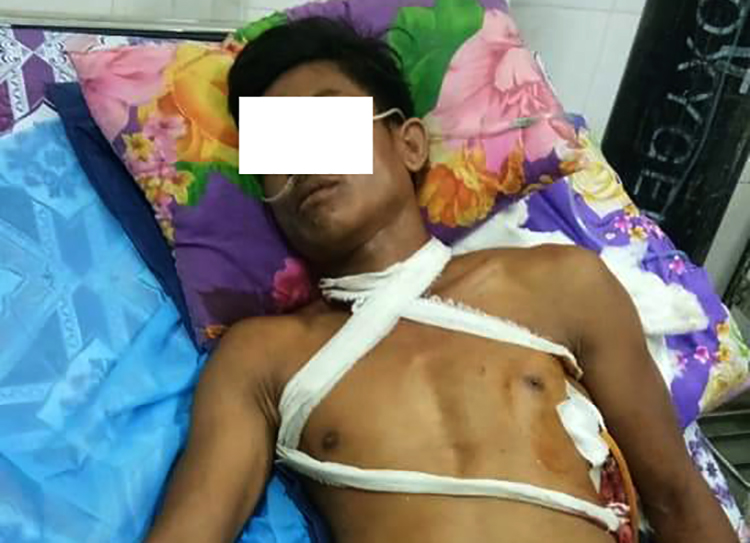 One of 8 detained villagers who was injured in the shooting at Kyauktan village died at Yangon's North Okkalapa Hospital during medical treatment, according to his family.
Details

:

Thet Naing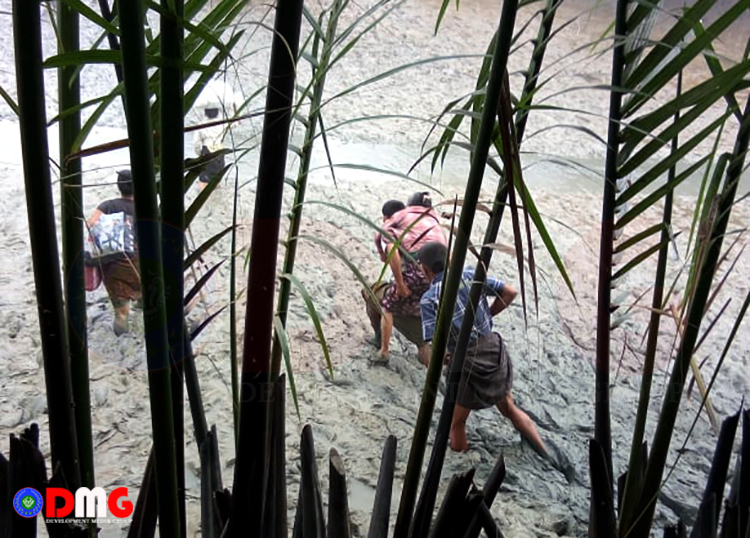 "We let people know that we sent the request letter to Amyotha and Pyithu Hluttaw addressing the President, State Counsellor and Commander-in-Chief. The letter was sent on May 9," said U Aung Htay, chairperson of Western Door Region Relief Organization.
Details

:

Min Tun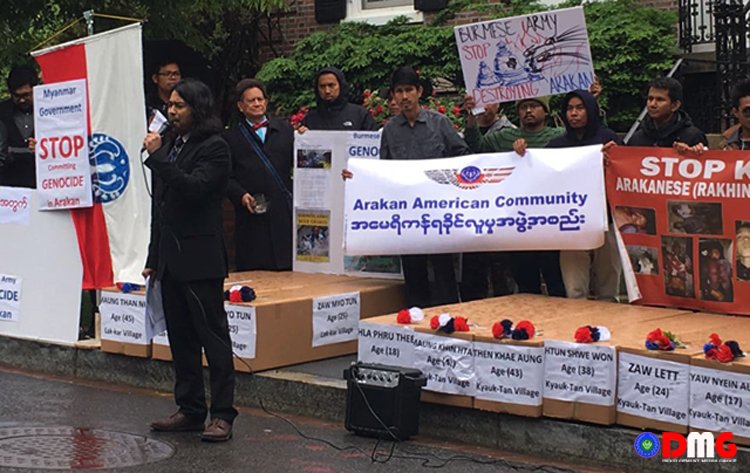 Six out of 275 men from Kyauktan village were killed and eight others injured by gunfire during 14 days of interrogation and three out of 27 villagers from Letka village died during the Tatmadaw's detention for questioning.
Lifestyle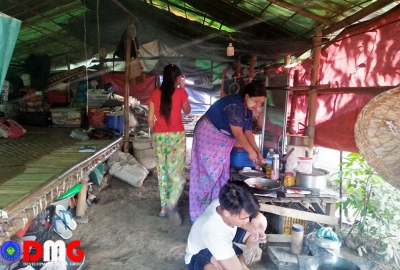 Privacy for IDP females is scarce
Details

:

Khin Tharaphy Oo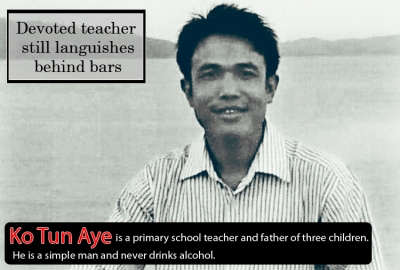 Devoted teacher still languishes behind bars
Details

:

Admin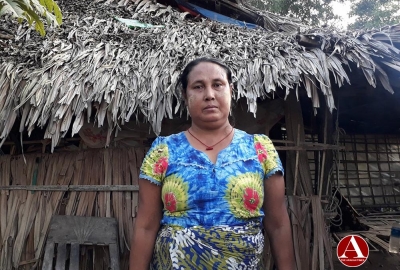 Ma Phyu's Story: Living Life in Limbo
Details

:

Pan Hla Aung
Review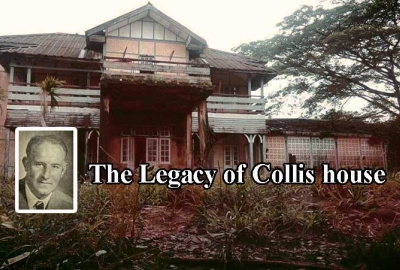 The Legacy of Collis house
Details

:

Moe Aung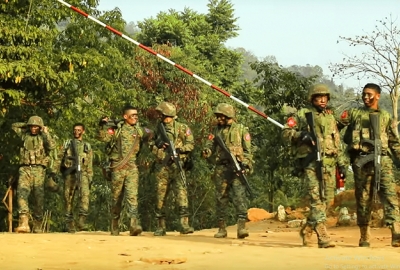 AA's 10-year revolution
Details

:

Tun Tun Naing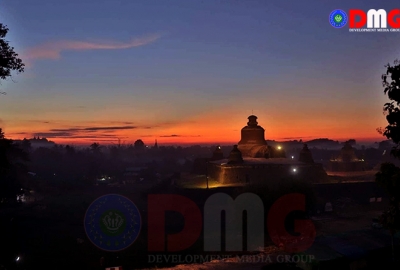 One gunshot, one voice
Details

:

Nay Win San
Find us on Facebook